QSL Cards for 3W9CW, V85/KCØW, VR2/KCØW and XU7XXX are Being Mailed NOW!!!
 St. Helena as ZD7X. Brunei as V85/KCØW. Cambodia as XU7XXX. West Kiribati as T3ØCOW. Haiti as HH5/KCØW. Zimbabwe as Z25DX. Vanuatu as YJØCOW. South Korea as HL5ZKJ. Martinique as TOØO. Hong Kong as VR2/KCØW. Montenegro as 4O/KCØW. Samoa as 5WØCOW. Canada as KCØW/VE5. Japan as JJ1HST. Tuvalu as T2COW. Romania as YO/KCØW. Philippines as 4I7COW. Guatemala as TG7/KCØW. American Samoa as KH8/KCØW. Vietnam as 3W9CW............Over 120,000 QSOs have gone into the logs from my "One Man DXpeditions".
 Unfortunately the H44COW, 3D2KOW and planned DXpeditions to Tokelau, Bangladesh & Temotu Province were all cancelled due to major equiptment theft while in the South Pacific.
 In 1995 I completed 11 Band CW WAS. (160 - 6 meters + Satellite)
 QSL direct to my Minnesota PO Box. NO LoTW, no BUREAU. DX stations $2. USA stations just enclose your SASE. Call me old fashioned but I still enjoy receiving paper QSL cards. I have no plans of ever joining LoTW.
Tuvalu (100% CW)
Haiti (60% CW)
Japan
American Samoa (100% CW)
TOØO (95% CW, all hand sent)
Vanuatu (100% CW)
Romania (100% CW)
Guatemala (100% CW)
Cambodia (100% CW)
Canada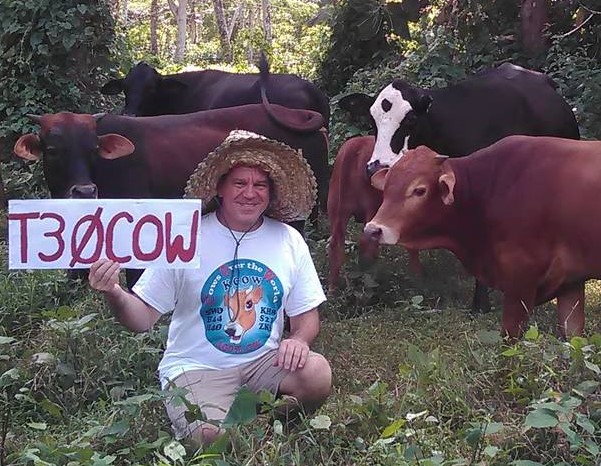 West Kiribati (100% CW)
Zimbabwe (100% CW)
St. Helena (50% CW, all hand sent)
South Korea
Samoa (100% CW)
Montenegro (100% CW)
Philippines (100% CW)
Vietnam (100% CW)
Hong Kong (100% CW)
Brunei
  Welcome To Brunei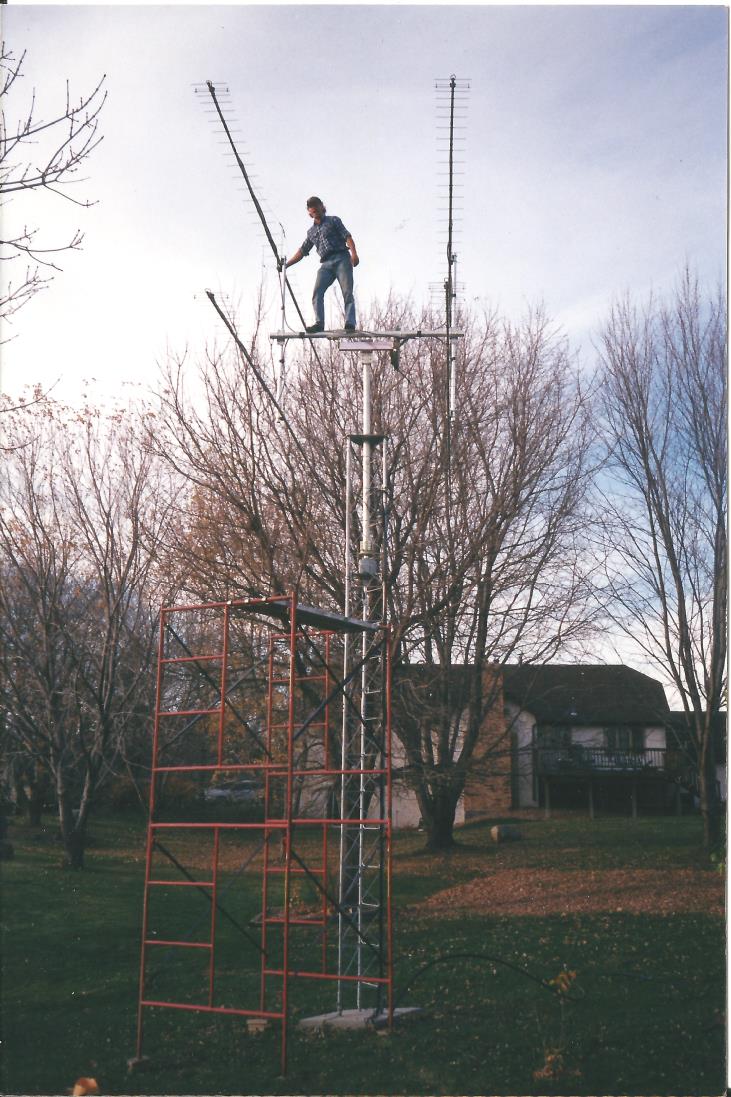 432 MHz EME (2001 - 2005) 100% CW
Shania, KCØW & Friends
KCØW/m (in a past life)
Listen to KCOW HERE