Thanks for checking me out on QRZ!           


My interest in radio started with SSB 11 meters in about 1990. I operated on an old FT101EE and made many DX and U.S. contacts. (The "prop" was really good, then!) Radio fell to the wayside after a few years. But eventually, once I managed to have the time, (26 yrs. later) I got my ham radio license in 2014 and I don't plan on leaving it behind again!

I spent most of my years in the seafood industry as a "hand" on commercial fishing boats and wholesale retail ops. & mgt. for self and for others.
 My shack includes an Icom IC-765, & a Kenwood TS440s; both great examples of early '90s solid state "analog bliss." A Kenwood TS820S & an Icom 706 "original," are oldies but goodies! I still have 2 Yaesu 101's, an FT 101B & FT101ZD with an FL2100B amp. 6 Meter chores are handled by an Icom IC-551D. A Kenwood TM-V71 dualbander &TH-F6 tribander HT for UHF/VHF round things out pretty well, I think!

I'll be looking for you down the log, as they say, but no fear when you hear "FCC" is looking for you, it's most likely me! 
73 & God Bless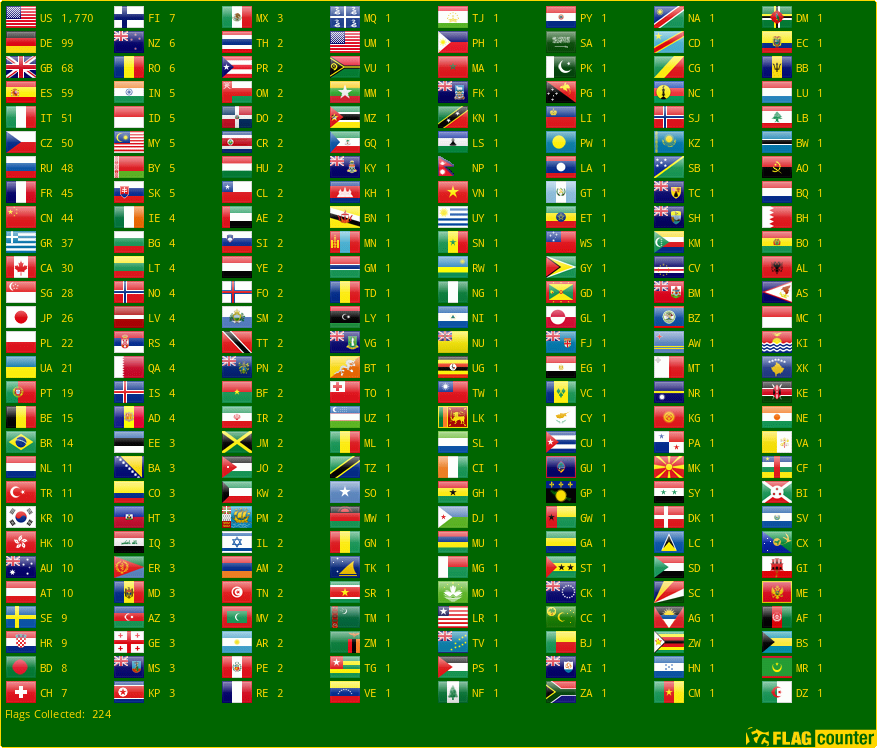 Page design N1HEN