Started out as a Novice in 1984 (KA7VFM) in Cheyenne WY. Upgraded to Tech in Austin TX, (N5LDL). Moved to Erie PA as N3GAF, then upgraded to GEN when in Peru NY. I am retired US Air Force (1966-1987), then hired on with the FAA (1988-2008). Now enjoying retirement here in Florida, no more snow. Love RVing and seeing our country. Have been stationed all over the world. 2 tours in SE Asia (NAM). Love meeting new friends and seeing how the rest of America lives, before our polititions ruin it all. I am a firm believer in trusting my fellow Hams. Equipment is Kenwood TS-990S, Icom IC-7300,  ID-5100A,  ID-880H. Power is SPE 2K-FA. I like chasing DX, rag chewing and special events stations. Playing around on DMR, DSTAR, Fusion and P25. Notice the colors of the SteppIR. One of a kind.
73 and good DX.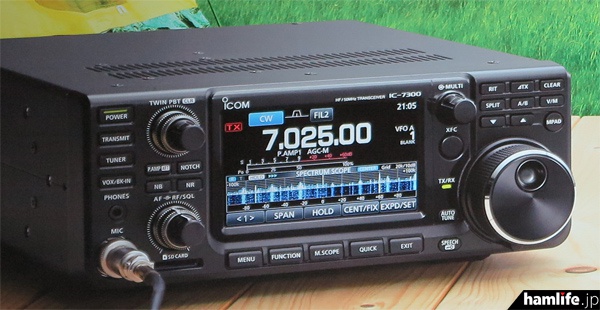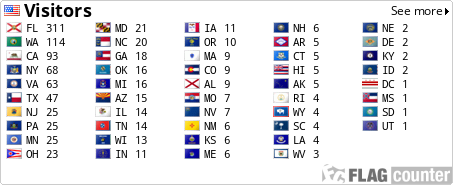 8518253 Last modified: 2017-12-17 12:49:33, 2954 bytes
Login Required

Login is required for additional detail.
You must be logged in to file a report on this page
Public Logbook data is temporarily not available for this user
Grid Squared Award

#3382


Granted: 2015-02-15 16:15:04 (WA2FAA)



Endorsements:

World Continents Award

#3990


Granted: 2015-02-15 16:15:03 (WA2FAA)



Endorsements:

5 Band Mixed

10 Meters Mixed




12 Meters Mixed




15 Meters Mixed




17 Meters Mixed




20 Meters Mixed




DX World Award

#898


Granted: 2015-02-15 16:15:02 (WA2FAA)



Endorsements: