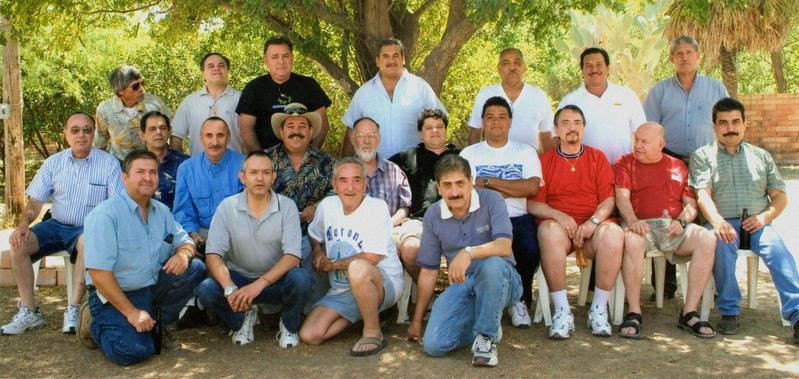 THE RADIO CLUB MORELIA IS ONE OF THE MOST ACTIVE AND
WELL KNOW RADIO CLUBS IN MICHOACAN STATE SINCE 1978.
IS THE FIRST RADIO CLUB IN THE STATE OF MICHOACAN
AUTHORIZED BY THE GOVERNMENT. (S.C.T.) COFETEL
BUT WHAT MAKES XE1RMC STRONG IS THE SUPPORT AND EVERY
OF ITS MEMBERS AND OUR PRESIDENT JOSE MIGUEL "MIKE" XE1I
IS THE BEST EXAMPLE OF THIS.
IN THE PICTURES THE TEAM OF FRIENDS OF 7087 IN THEIR DIFFERENT
CONVENTIONS OF RADIO.
E-MAIL: xe1rmc@gmail.com
73´s DE XE1RMC