MUST READ NOTICE
a. ALL CONTACT LOG MUST MATCH THE RECORD AT CLUBLOG.ORG
b. IF THERE IS NO RECORD, YOU MAY CONTACT WITH A PIRATE STATION.
c. DON'T ASK ABOUT THE QSO RECORD BY EMAIL; OTHERWISE, YOUR MAIL WILL BE MARKED AS "SPAM".
d. ALL 'NOT IN LOG' QSL CARDS WILL NOT BE RETURNED.
e. LoTW QSL confirmation is welcomed.
f. Do not send registered mail to the address above.
Macau (XX9) QSL BUREAU:P.O. BOX 6018, MACAU
QRV on 20m, 15m, 10m (SSB, FM, RTTY, JT65, SSTV & PSK31)
EPC# : 7965
BW/XX9LT QSL by Macau (XX9) Bureau.
I was team member of XX9D(2017), BV0TW(2016), BO0K(2015), XX9R(2014), BP0P(2012), BO0M(2012) and BN0HQ(2012) in contests or DXpeditions.
Direct QSL with new Green Stamps / valid IRC and a self-addressed envelope (SAE) is recommended.
If you have old Green Stamp only, please send me a valid IRC instead.
Please noted that IRC without a post office chop on the left-hand-side (see below) fails to exchange stamps in Macau.
XX9R Macau DXpedition 2014
LOG SEARCH (Official QSO Records):
Note: If you are not in my logbook, DON'T send me e-mail to confirm. Be Serious!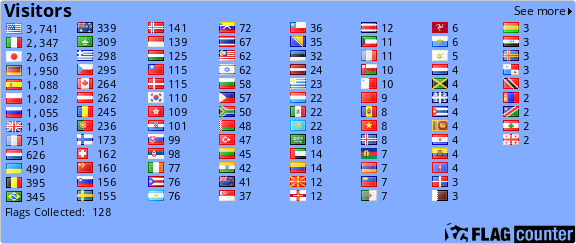 XX9LT information updated at 2015-04-07