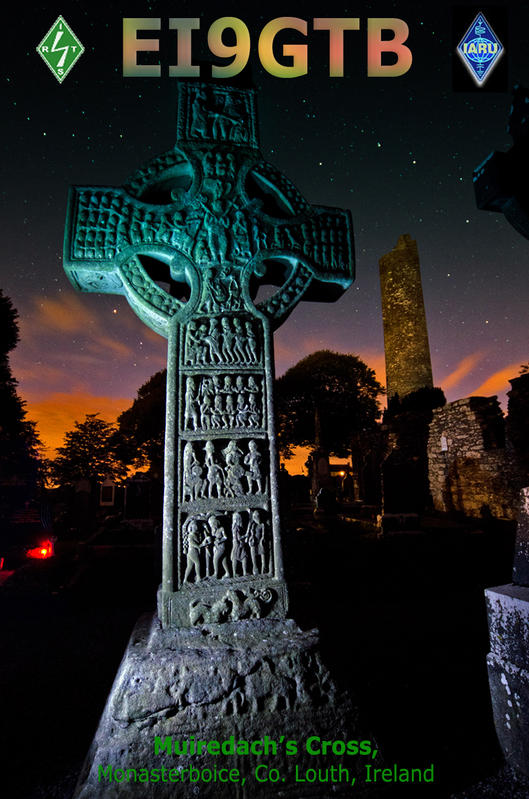 I have been interested in Amateur Radio since I was a young boy but it was only recently (Nov 2010) that I decided to take the plunge and go for my license. My father, Dermot (EI2AK - SK), was an avid amateur radio enthusiast and was very much a leader in the hobby. I am currently learning CW so that I can take up the EI2AK call sign.
I operate mostly on Digi modes, PSK and RTTY being my preferred modes.
I am currently using a Yaesu FT1000MP MKv for HF and a Kenwood TS-2000 for VHF. I am active on 2M and 4M mobile. I have completed the erection of my tower and have one HyGain TH7DX up at about 60 feet.
Unfortunately due to planning regulations and not so friendly neighbours, I was forced to remove my tower.  I hope to rectify this situation in the summer of 2016 and put it back up.
*** May 2016 Update ***
I have rebuilt my shack and started the process of re-instating my tower and other antenna.
The clear out...
The finished job
73 de EI9GTB