RADIO ED AEROPLANO, FUSIONE MAGICA.
RADIO AND AIRPLANE, MAGIC FUSION.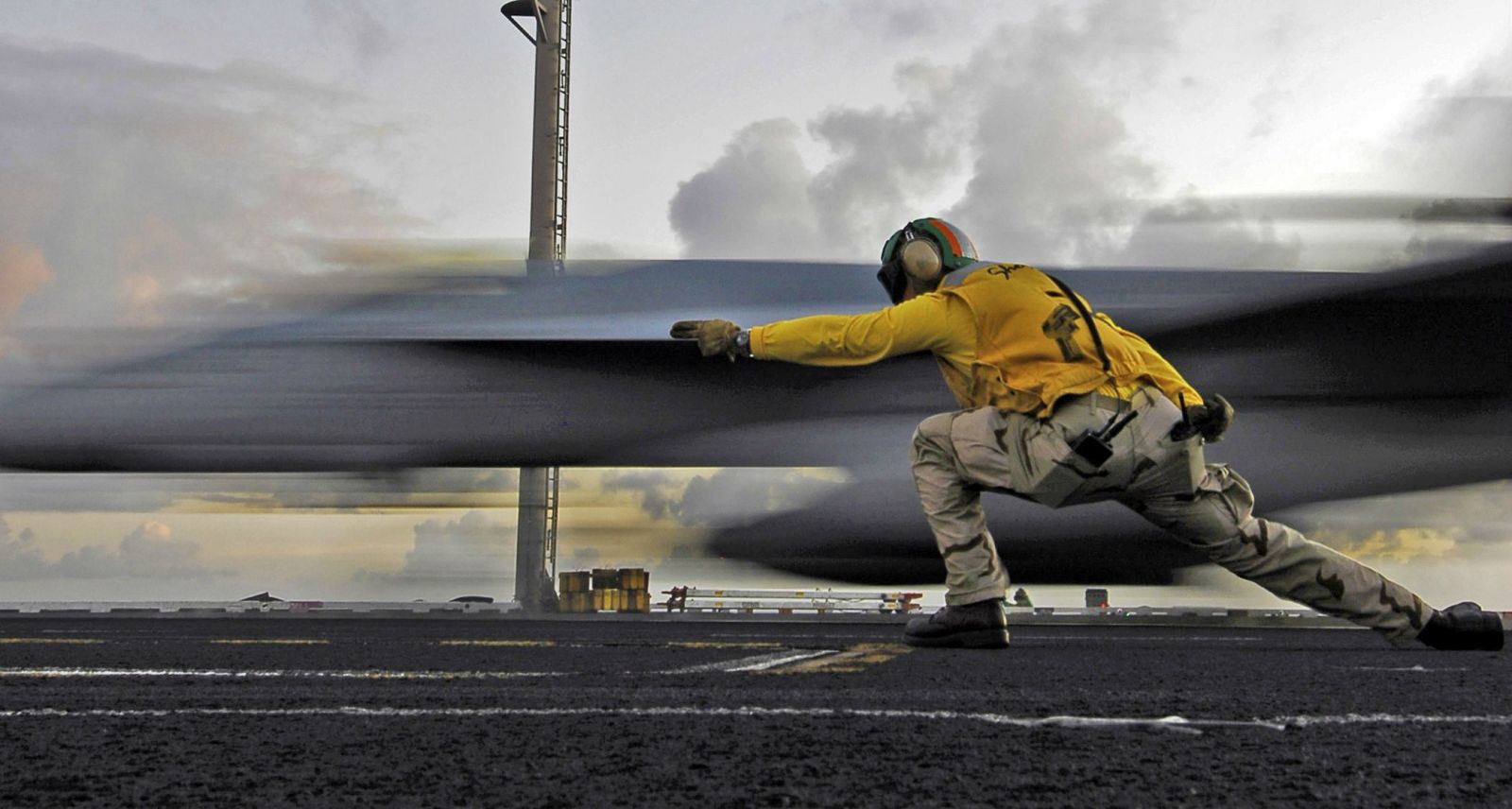 Gen.Umberto Nobile
Sesto Calende, sede della SIAI Marchetti.
Con il S55  si percorrono più di sei mila chilometri per arrivare alla Baia del Re alle Svalbard.
L'Equipaggio era composto dal Ten. Cagna, dal telegrafista Marsano e dal motorista Rampini. 
Il 18 giugno l'idrovolante raggiunge la Baia del Re. La mattina del 19 giugno, il Ten.Col.Maddalena decolla alle 4.25 e sorvola i naufraghi della tenda rossa, verso le ore 7.00, senza avvistarli,.
"Un panorama incredibile, un mare bianco in convulsione; lastroni, montagnole, picchi aguzzi; ombre e luci innumerevoli; il tutto a centocinquanta chilometri all'ora…non riusciamo a scorgere assolutamente nulla… Ci balena e conforta l'idea che potremmo predisporre un sistema di collegamento radiotelegrafico per dirigerci su di loro". 

Viene rimontata sul S55 la stazione radiografica. "Per rendere più semplice il compito del radiotelegrafista, stabiliamo poi un piccolo codice, comprendente in poche lettere dell'alfabeto tutti i segnali utili a dirigerci. I gradi di bussola si conviene vengano indicati 
coi numeri da 1 a 9, significando per ciascun numero le decine invece che le unità".
Il 20 giugno alle 6,45 l'S55 riprende il volo e verso le nove, dopo alcuni frenetici segnali radiotelegrafici, sono sulla verticale della tenda rossa:"…Siamo a 50 metri; non si scorge niente. D'un tratto, un fascio di raggi solari riflessi da una latta di petrolio m'incatena lo sguardo". Dio!
Ecco la tenda, appena macchiata di rosso, l'antenna della radio, le piccole bandiere lacere, quattro uomini che si agitano sui ghiacci, si sbracciano a salutarci, sventolano indumenti, cenci".
L'S-55 dopo aver sorpassato la tenda rossa, perde il contatto visivo e impiega quasi un'ora per ritrovare il punto in cui si trovano i naufraghi, sorvola la tenda rossa per ben dodici volte a meno di 15 metri di quota. Chi conosce l'S55 sa bene come le virate e i sorvoli siano un azzardo, data la pesantezza del mezzo e la potenza del motore. L'equipaggio non atterra perché la banchisa avrebbe sicuramente ceduto sotto il peso dell'aereo; lanciano quindi viveri e indumenti.
Umberto Maddalena partecipa alle ricerche degli altri componenti la spedizione, quelli spariti con il dirigibile ITALIA.
Rientro il Italia il 30 agosto 1928. 
 Ten.Col.Umberto Maddalena
Amelia Earhart e il suo navigatore Fred Noonan
Per i contatti radio la Earhart utilizza due frequenze da poco assegnate al traffico aereo dalla FCC, i 3105 nell'oscurità e i 6210 kHz nelle ore diurne. Il suo nominativo è KHAQQ.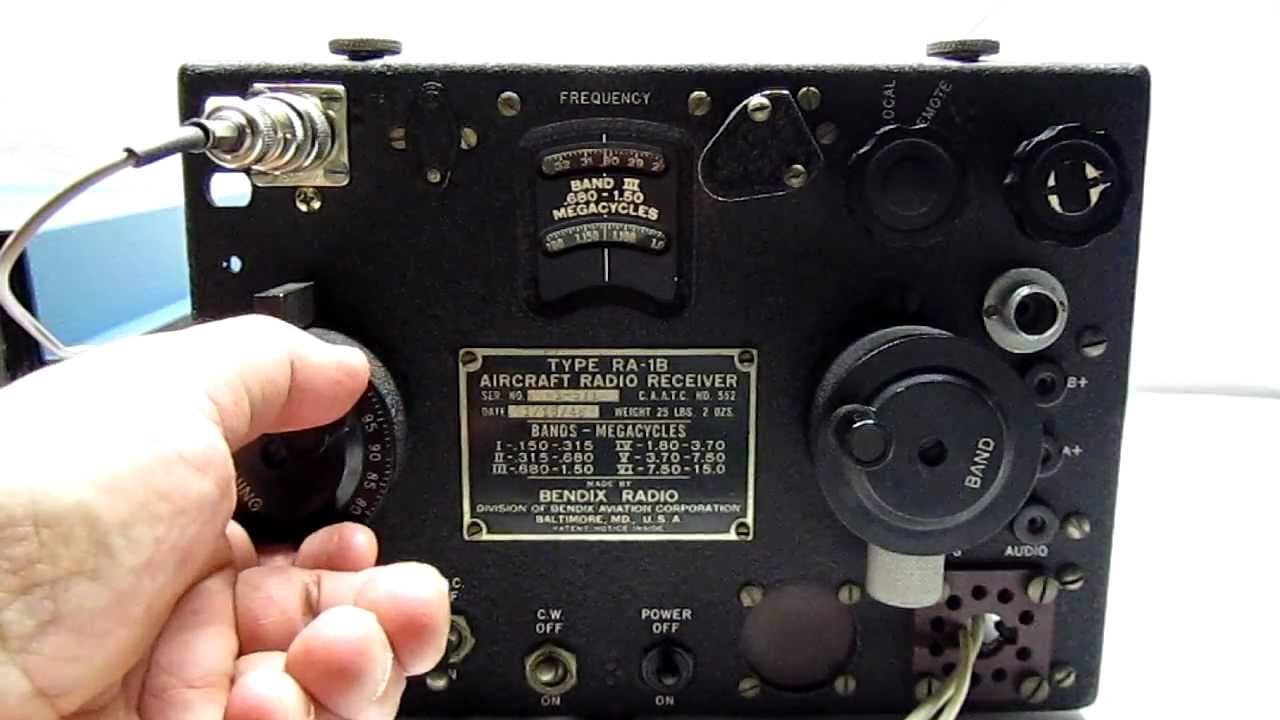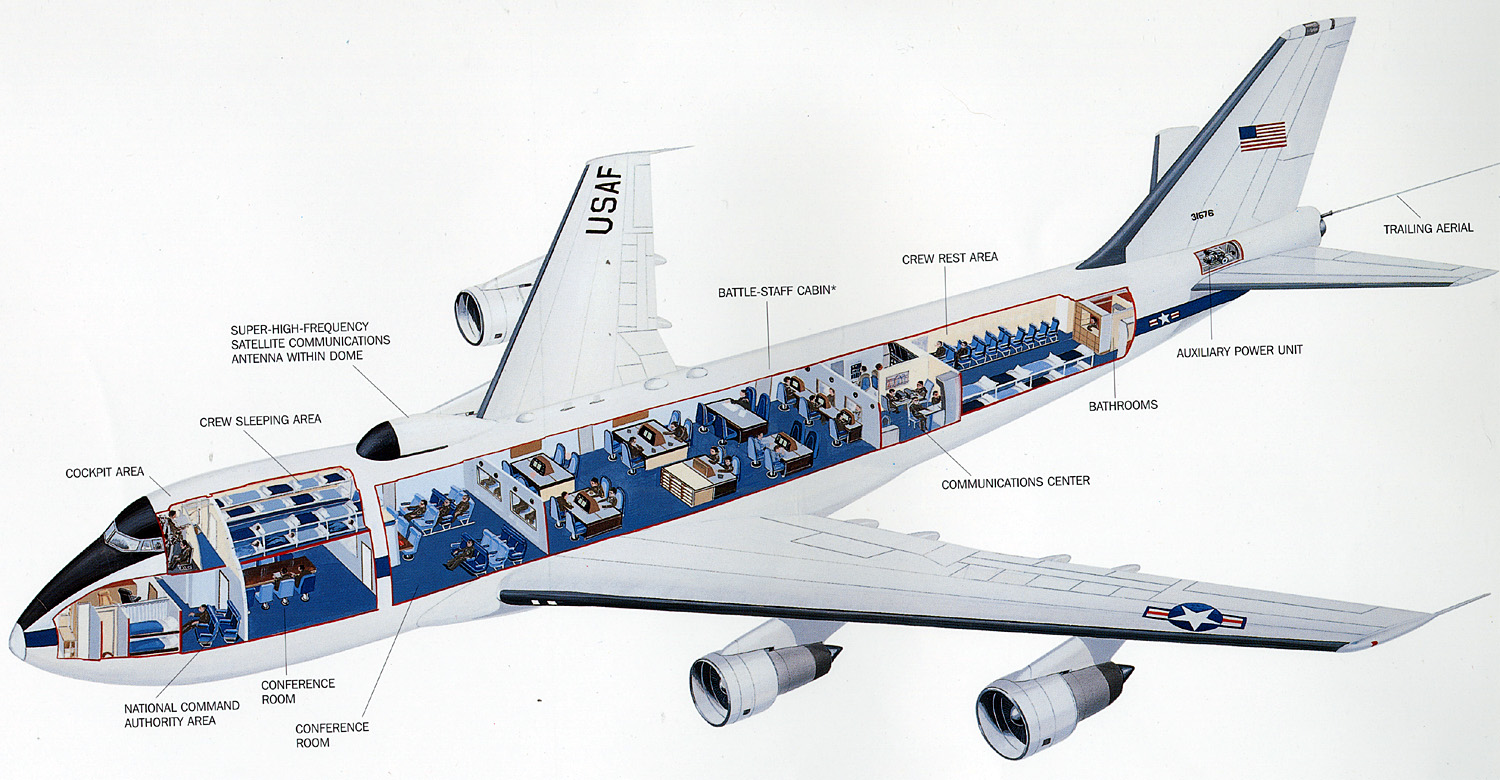 TACAMO
Take Charge and Move Out

ANTENNA FILARE VLF/LF TRAINATA
RADIOMISURE        
GULFSTREAM G 550  C AEW
CONFORMAL AIRBORNE EARLY WARNING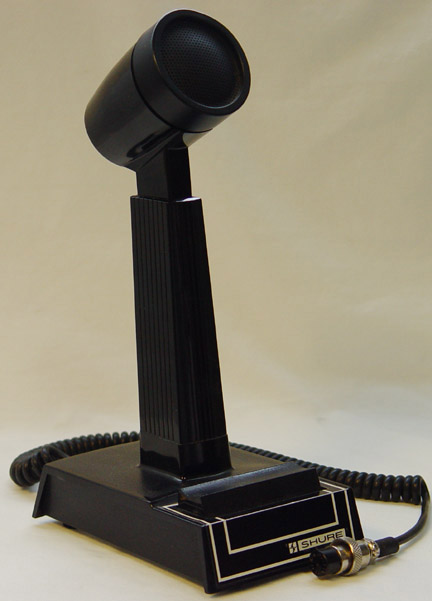 Sako Hasegawa  JA1MP Mr.YAESU
Eng. Clarence "Kelly "  Johnson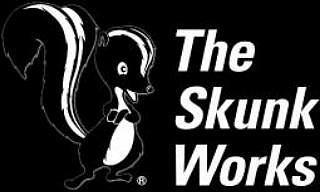 James Millen founder
STAZIONE IQ0RM EME CONTEST
Herbert G. Johnson founder
DVMEGA DMR
Paul V. and Bob Galvin co-founders

Pietro Begali founder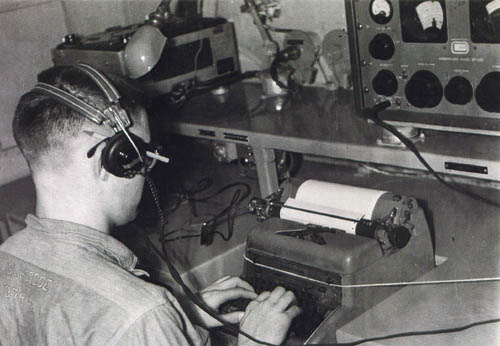 Williams J. Halligan  founder
Minokamo  Shimizu founder
William "Bill" Kasuga                George Aratani
Tokuzo Inoue  JA3FA Mr.ICOM
  Edgar F. Johnson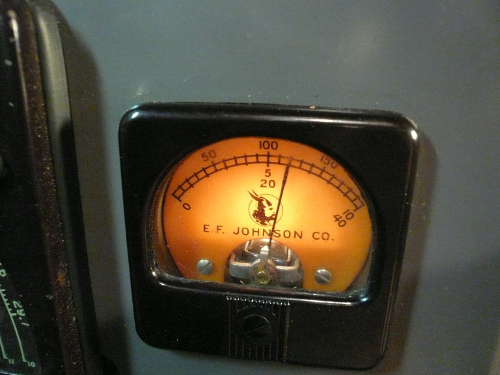 A
D
0
G
L
my
U.
S.
C
A
L
L 
S
I
G
N
Ricetrasmettitore Emergenza Becker MR 506
Technical data: 
Frequency:
Training radio: 245.1 MHz training frequency
SAR: 243 MHz
Modes:
A2, A3
Range:
100 km at search plane altitude 3000 m.
Battery:
built-in Lithium, 16.8V, 1.6 Ah
Antenna:
collapsible
Issued:
1971
Other specs:
May be switched on at bailout or by hand.
OPTICAL LANDING SYSTEM