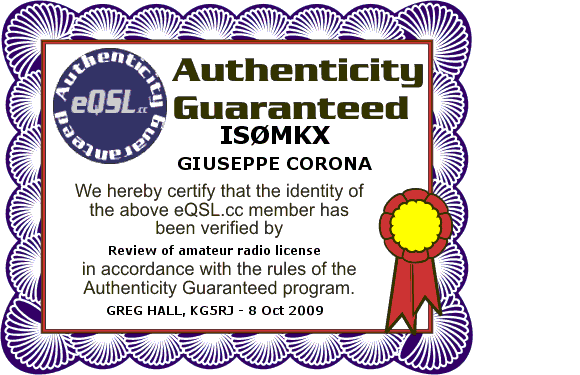 I miei 126 Coutry only SSB
I miei 130 Country in modalità MIX
I miei 332 Country
my Radioclub: ARI CAPOTERRA
I member:
ARMI #172
Salve!
Mi chiamo Giuseppe ma gli amici preferiscono chiamarmi Beppe Hi..!! Ho 49 anni, e attualmente lavoro presso il piu' grande Ospedale della Sardegna, sito in Cagliari. Mi interesso di radio dal Febbraio 1985, SWL/598/CA. Sono diventato radioamatore nel 2006, anche se ho ottenuto l'Autorizzazione a Gennaio 2007. Mi appassionano la costruzione delle antenne, ma la mia grande passione e lo studio della propagazione ionosferica e troposferica, ed i collegamenti in HF a lunga distanza, specie in SSB, e CW. La mia stazione radio è composta da;
ICOM 7800 - Mic Yaesu MD100 –
ICOM 775 DSP – Mic Icom SM20, -
ICOM 706 MKII Mic Icom HM103 –
IC R 71 E, -
IC R 7000 E, -
IC 2725 E, -
IC W 32 E, -
Alimentatore CEP 14H50V –
Antenna Hy Gain TH-11,-
Dipolo Hy Gain 40/80 2 DBQ –
Preamplificatore AMECO MP3 –
VHF/UHF DIAMOND X 510 N, -
Very Happy to listen you on air.QSL via E-QSL, LoTW, HRD, BUREAU, Direct. - A.R.M.I. member 172 www.assoradiomarinai.it
Salve!
ATTENTION STATIONS UNITED STATES
CONFIRM IN QRZ.COM QRZ.COM AWARD FOR MANY THANKS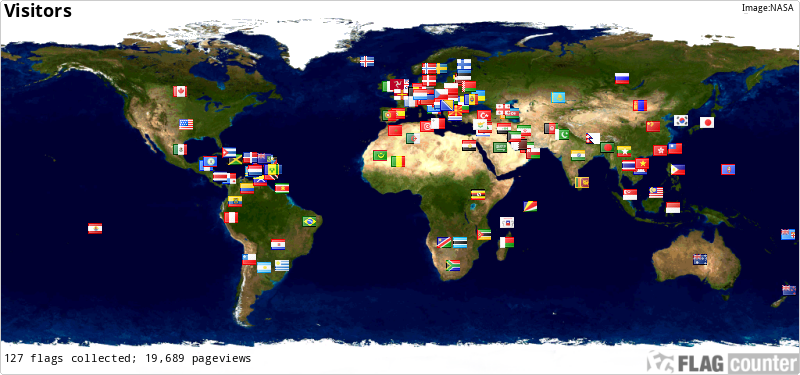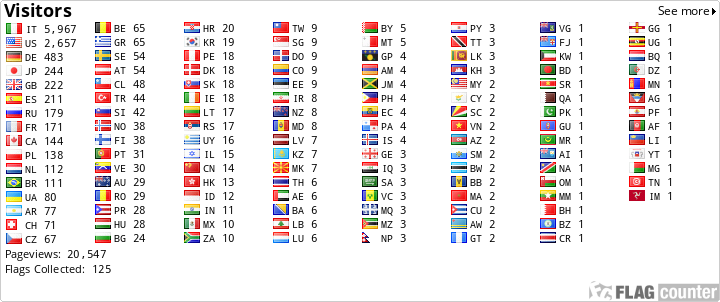 script tags are not allowed.
script tags are not allowed.
click on Web above and add
haz click donde dice Web y pon tu indicativo de llamada

clicca su Web sopra e aggiungere

Klik dan op bovenstaande Web en voeg

cliquez sur Web ci-dessus et ajoutez
script tags are not allowed.script tags are not allowed.