Hi, nice to meet you.
My name is Roberto and radio is my hobby since 1970 (Swl and Cb).
Radio has always been dream, poetry for me, a way to fly high with imagination,
and for this reason I became Radio Amateur in 1991.
I'm member of A.R.I. (Associazione Radioamatori Italiani).
Others hobbies and interests: Computer, Astronomy, Photography.
73 and good dx !
---
---
Roberto IW5CSJ
More information on my website: www.iw5csj.jimdo.com
( Here are some good reasons why you should join eQSL.cc)
Please, obtain Authenticity Guaranteed (AG) status (it's free)
---
---
---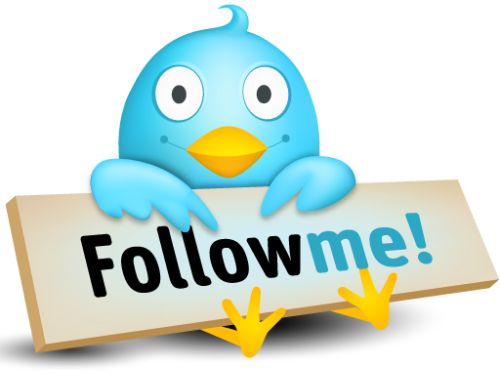 ---