I live in the hilly, tree-covered city of Bella Vista, AR with my wife and two dogs. If you're an area ham, feel free to reach out to me via email. I'm always interested in events, partnering up for a contest, or just to lend a hand or ear!
I'm a Charter Member of The Noise Blankers Radio Group (WR5P) and a writer for the ham radio satire/humor site Ham Hijinks. I enjoy special events, contests, and am an avid radio gearhead.
Andrew "Andy" Holmes
K5PO
K5PO on the Web:
My tower at sunset on a frosty January evening, 2014.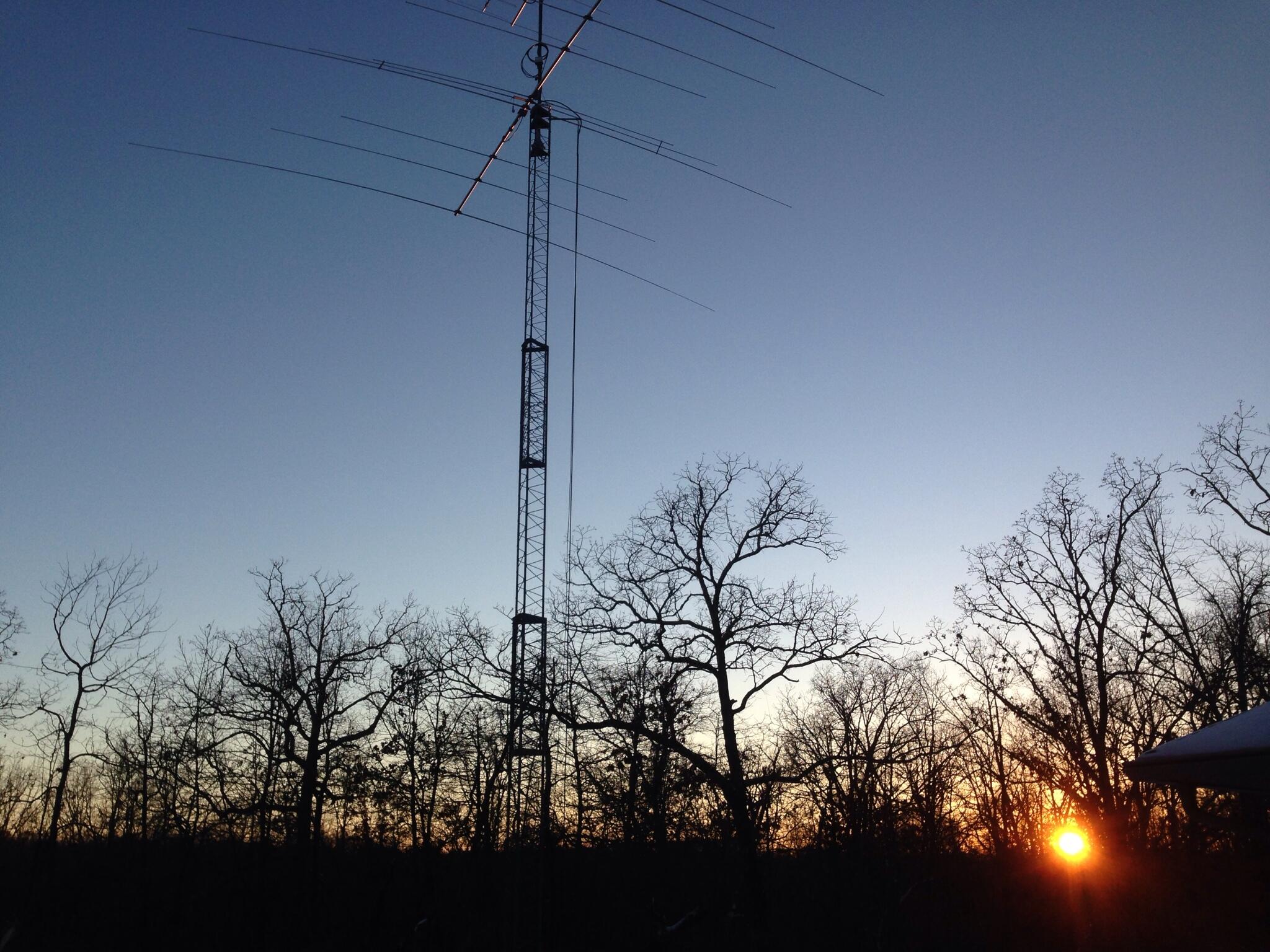 Bencher Skyhawk tribander (4 el 10m/3 el 15m/3 el 20m) at 55'
M2 2M12(12 element 2m beam) at 69'
M2 6M3 (3 element 6m beam) at 63'
Array Solutions OCF dipole (80m length) - primarily for 12m/17m/40m/80m
Inverted "L" for 160 meters
Comet 2m/70cm vertical at 28'
QSL
I QSL 100% to LoTW, typically as I conclude operating for the day. This is by far the fastest was to confirm me.
I upload to eQSL periodically
I will QSL domestic direct with SASE, slower w/o SASE
I will QSL DX through ARRL buro
3905 Century Club contacts please QSL through 3905 buros
If you recieved one of my new QSLs, the picture was taken by a dear friend, Aaron Osborne, in the Ozark National Forest near the Ozark Highlands Trail in NW Arkansas. The picture is a shot of Murray Falls while standing back from the main falls.
---
K5PO's XYL Kayla, Oct. 2016:
Members of the Noise Blankers Radio group at the wedding of K5KVN. Oct. 2016.
From left K5PO, Declan (K5KVN's son), K5KVN, K5KAC, WB0RUR:
2016 Jeep Wrangler Rubicon Unlimited Hard Rock in Maroon Bells near Aspen, CO. Sept. 2016:
K5PO and his XYL Kayla at the Lights of the Ozarks in Fayetteville, AR, Dec. 2014: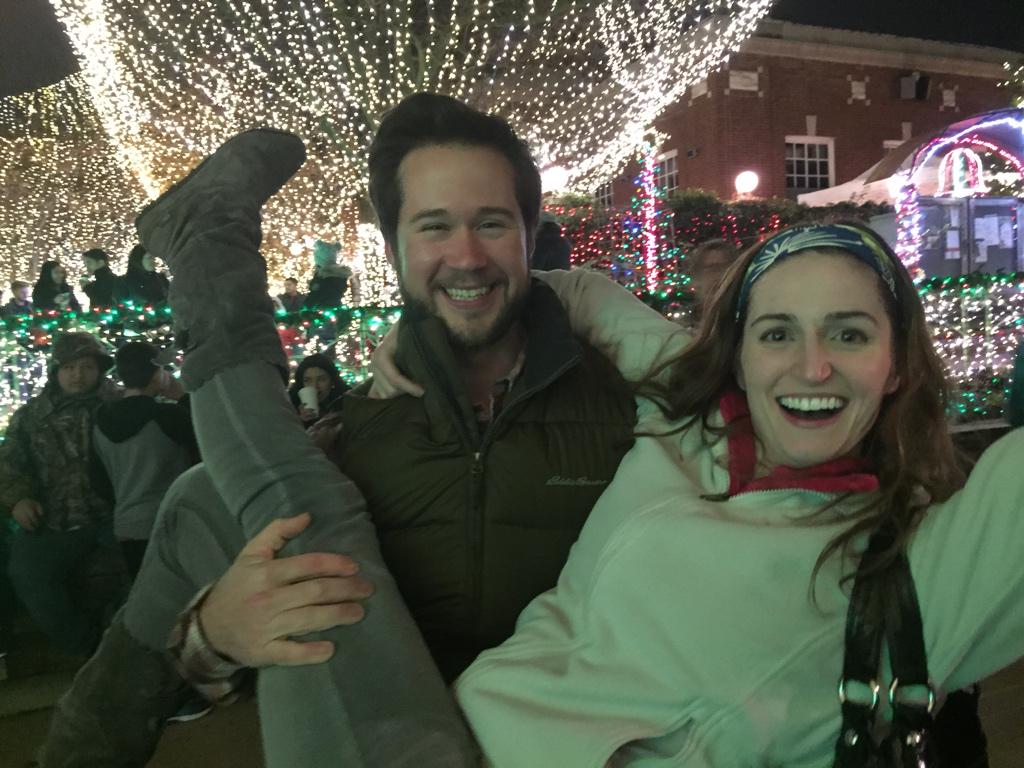 K5KVN (left) and K5PO (right) supporting the Wreaths Across America event at the Fayetteville National Cemetary, Dec. 2014: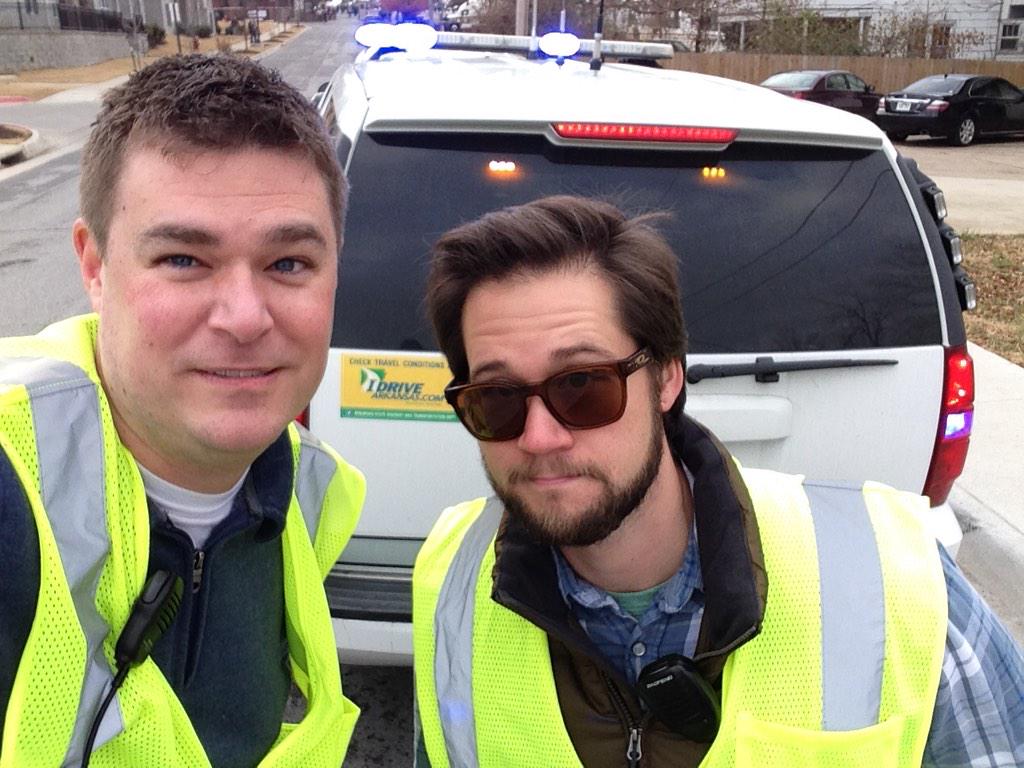 Portable operation, Ozark National Forest, 2013: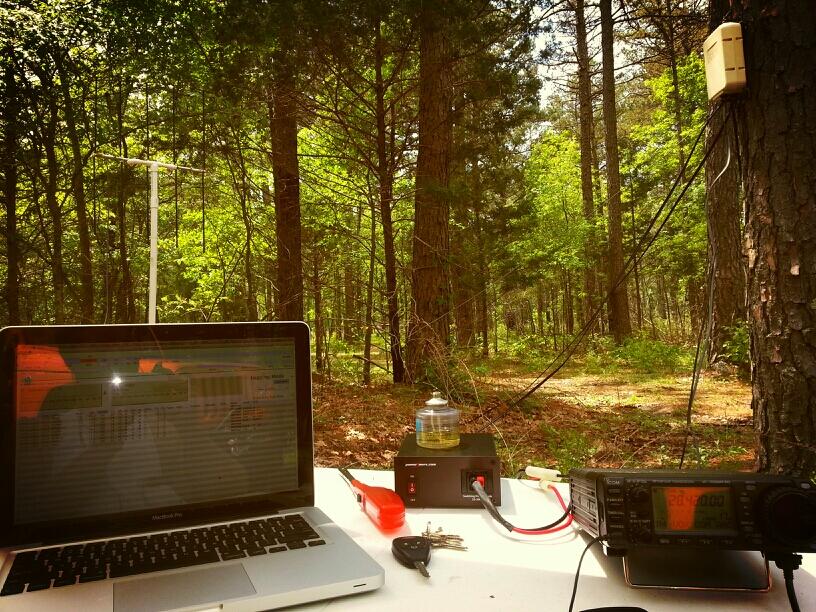 My old 2012 Jeep out in the woods, where it belongs (now sold):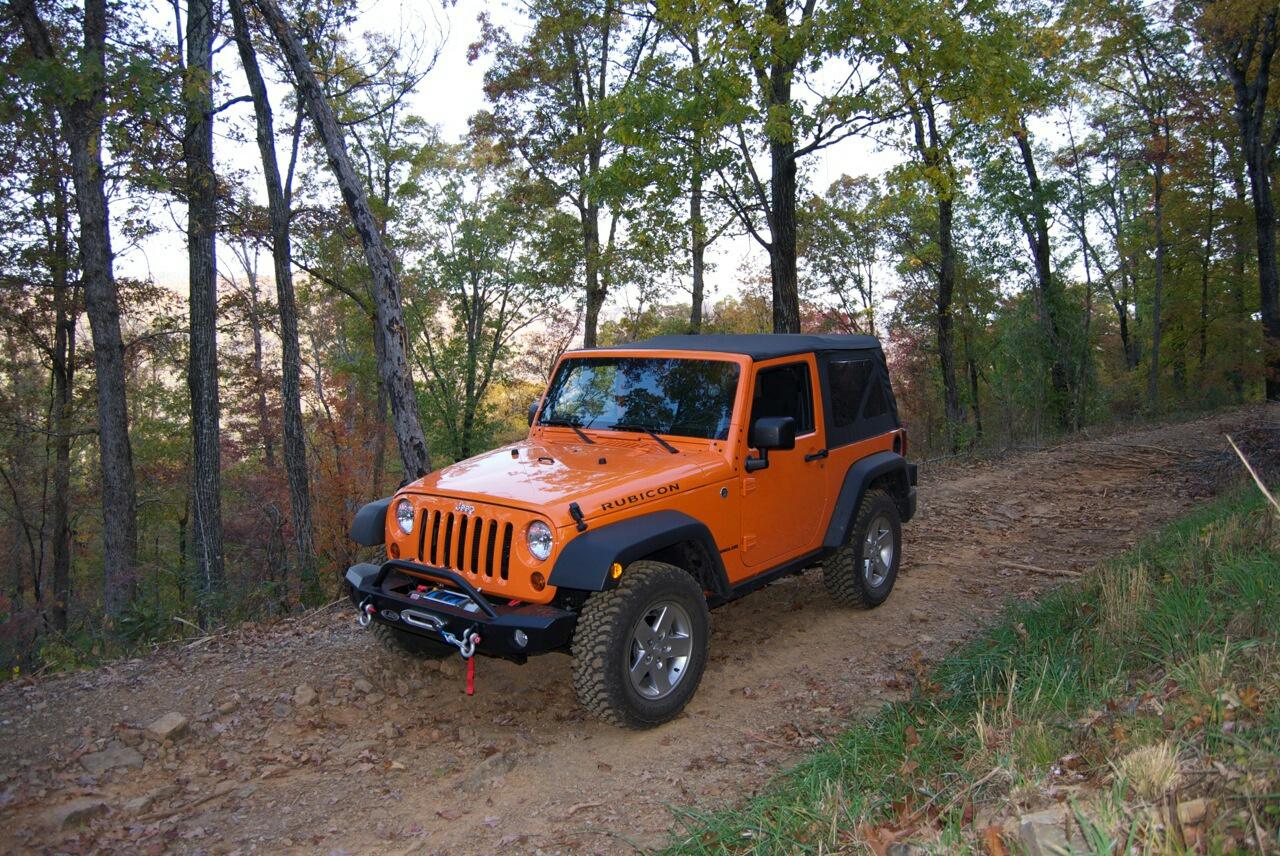 My station buddies, Sage and Jax: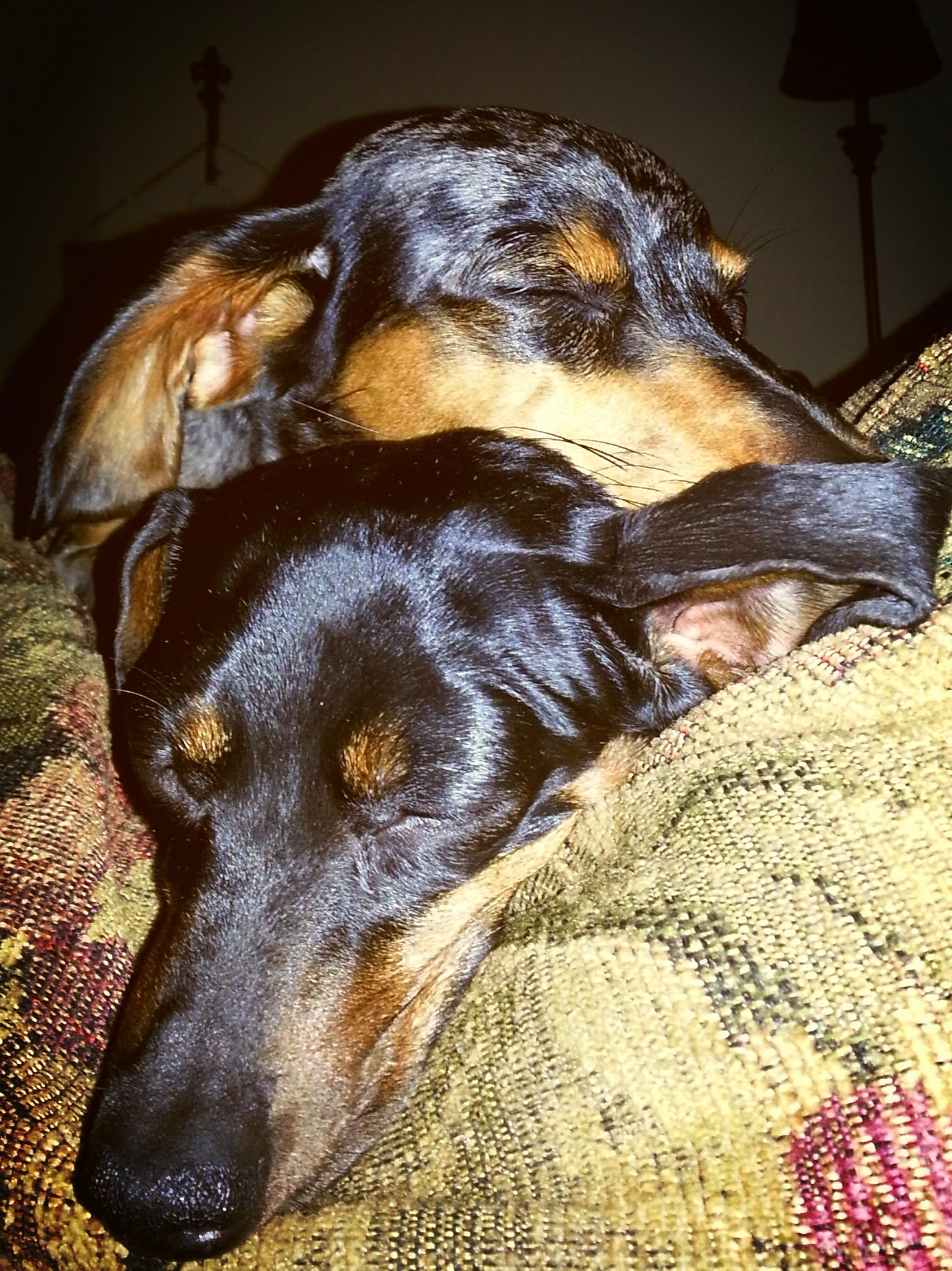 K5PO and his XYL Kayla on their wedding day, Nov. 2011: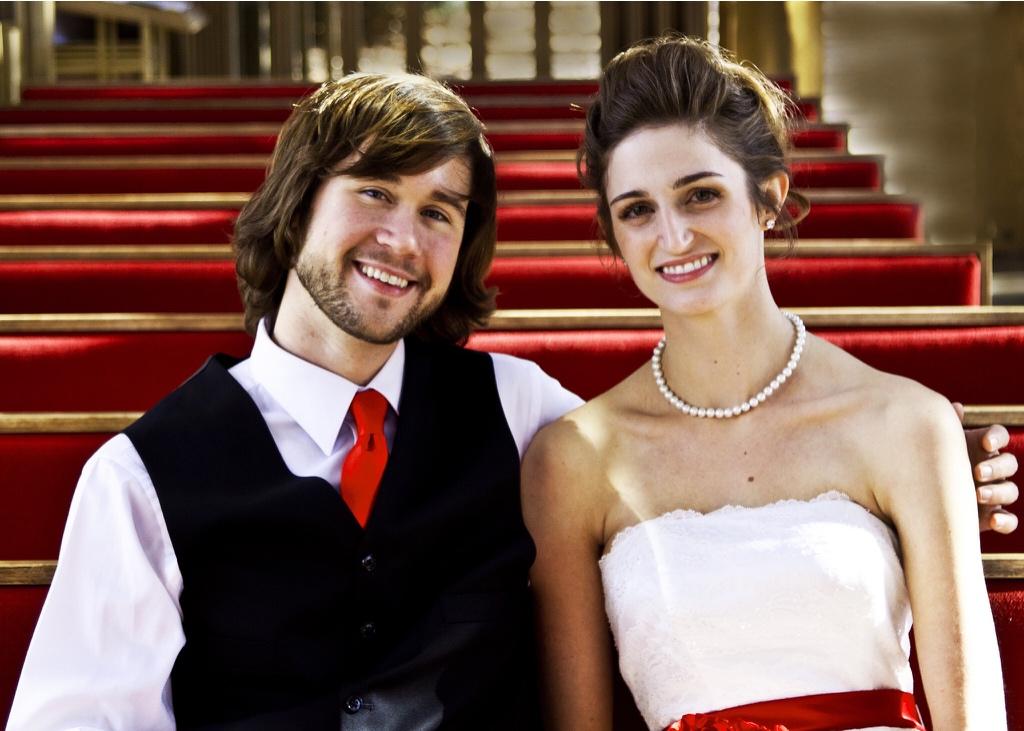 Something beautiful, with things missing: