CQ CQ CQ KF5PAQ CALLING CQ
Name here is Robert and my QTH is in Tomball Tx. NW of Houston Tx. and I have been licensed since March of 2012 so I am still new to the hobby.
Every one I have met so far has been more than healpful and a pleasure to interact with, I have accuired a few toysfor mystation that consist of the following: Yeasu FT-950 that is my base station, the Kenwood TS520S I just picked up from my buddy K5FEW and I am still working on it to make it a solid back up. My local repeater rig for VHF & UHF in my station is an Icom 706 MKIIG which is my favorite mobile radio. I also have a Yaesu FT-8800R in my truck, a Yaesu FT-7800 in my jeep and a few HT units Kenwood TH-72D, Icom IC-91A with the D star module and the ever so popular Baofeng UV5R.
I have also recently become a member of a local amature radio club which is S.E.T.A.C which stands for South East Texas Amateur Club. These are the best bunch of guys you can meet. They come from all walks of life so there is never a shortage of knowledg in this group.
Hope to hear you all soon on the air!!!!
73s from KF5PAQ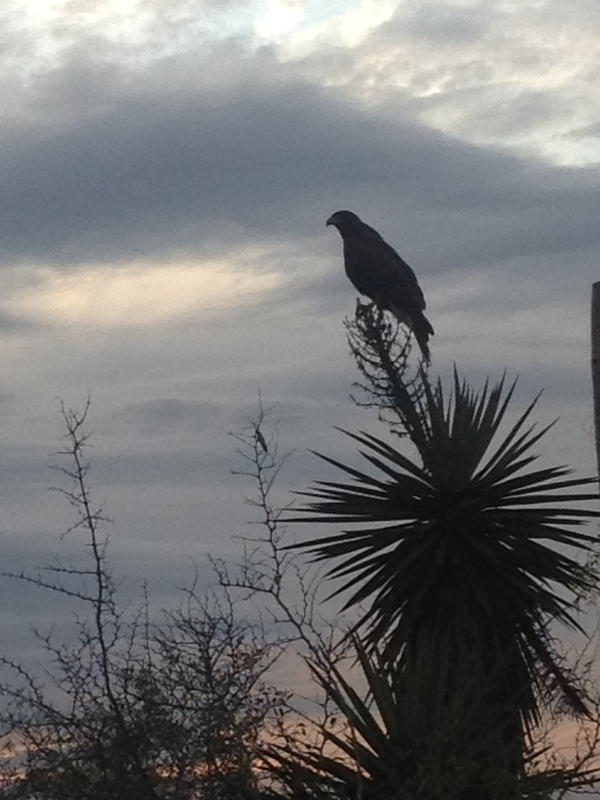 6199637 Last modified: 2015-07-16 00:23:49, 2017 bytes
Login Required

Login is required for additional detail.
You must be logged in to file a report on this page
Public Logbook data is temporarily not available for this user
Grid Squared Award

#3465


Granted: 2015-02-15 20:20:04 (KF5PAQ)



Endorsements: