ex SW1JGW
Large Visitor Globe

The operator...
I am a licenced radio amateur since 2005 and my main interest is space
communications.
I actively participate in amateur radio satellite communications since
December 2007 and I already have achieved many contacts. Every new satellite
contact gives me great pleasure and excitement.
From 09/2011 my call sign is SV1JGW
I like Software Defined radios and my Main HF radio is Genesis G59:
It is head and shoulders above My Yaesu Ft 847!!!!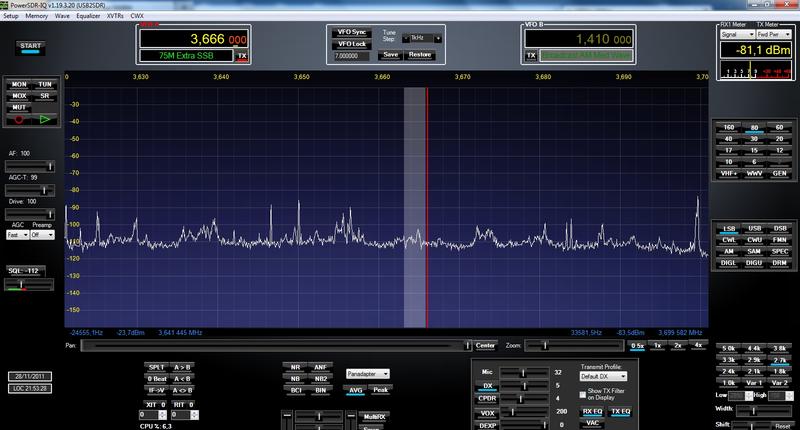 I love portable operation too... :
Any sced is acceptable from HF to Oscars!!!
I accept QSL cards via bureau
You may also contact with me at my email mc90606@hotmail.com
All QSL Cards will be replied