I will be on 160m  over the weekends in March, I only have the cushcraft MA-160V no rx ants so hope all goes well, good luck hope to hear you all. I have a few hundred qsos so far (as of 22/03/2015)
If you would like to stay/operate at the clubstation in the mountains please email 5b4aif at normsat.com.
If you see a differnet locator on your QSL card it's because I use the club call  from many squares EG: km64ft km64hv km65ga km65fa KM64/5**  
I use the club station callsign 5b4aif most of the time to save confusion as my own call is 5b4aie.
This is me operating from the Akamas National Park 5BFF-002.
Youtube video of Dxpedition (E51E) 10/12/12 - 8/01/13

The Club station house (km64hv) is located in Statos Ag Fotios 914m asl.
The building has solar power installed to avoid power cuts during contesting.
The accomadation is able to support 5-6 operators, the radio room is 4m x 5m with beer fridge just incase needed Hi Hi.
The club operates from here using a Steppir yagi for 10-20m, 40/80/160m verticals and a 6m 6 element Quad.
2m EME can be setup using 2 X 9 element crossed yagis, masthead preamp and Linear.
Qsl cards sent to this address are collected each time I visit.
QSL Direct via EB7DX QSL Manager eb7aey@gmail.com
ALWAYS ENCLOSE AT LEAST 2 DOLLARS AND A SELF ADDRESSED ENVELOPE
Any cards sent to me direct same as above
If there is not enough postage and an sae the card can not be sent.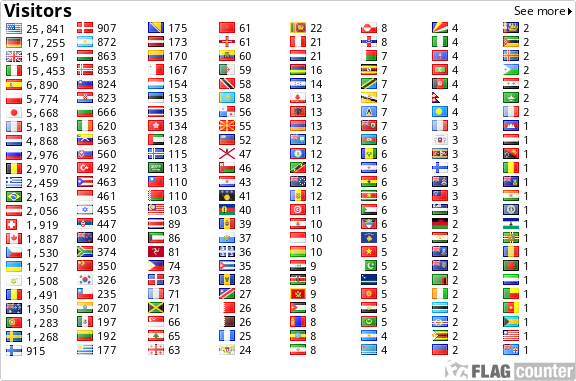 Club Station Equipment t
FT-2000  /FT-847,IC-7000, Heil HC4 Headset , Acom 1000, ASUS X58C Laptop, using Logging software Logger32
Steppir yagis, verticals for 40m, 80m and 160m is put up when needed.
VHF/UHF side- Yaesu FT-847, FT8900, IC-7400
X700H vertical 2m/70cm 4 x 5/8 2m + 11 x 5/8 70cm, 2m yagi, 70cm 13e Tonna