My name is Fredo, i'm FY4PR, i get my licence at the end of 2012.
I live in Kourou loc:GJ35QE, French Guyana, since 2011, Kourou is a spatial city according to the European Space Center where Ariane 5, Soyuz, and Vega rockets are launched.
I'm using a Yaesu FTDX3000 or a FT-857D with a headset or the originals microphones.
Antennas are home made Quad 1 element for 10, 12 and 15m (beaming Europe), and a home made 45° inclination "vertical" antenna for 17, 20 and 30m bands and sometimes 6m
Antennas are hung on my appartment window at 1st floor of the building.
I'm using a tuner DAIWA CNW-518 to adapt it on all bands.
The power supply is a Comtex PS50II 50A
I made my own 1KW HF Solid State Power Amplifier with a BLF578 transistor, 1 transistor for 1KW output. A cheap project compared to the market price for power amplifier.
A special thanks to F4EOH and F5CYS for their help in this project.
My rigs are connected to the fantastic free/software Ham Radio Deluxe 5.24 by a CAT USB Cable to be active in digital modes, to fill my logbook and to control all the radio functions easily.
Thanks for your lookup, 73' and good DX!
QSL ONLY DIRECT or email OK! Please join SAE and 2$ for answer. NO IRC COUPON !!! Very hard for me to use in local post office.
I RECEIVED MY QSLs FROM MY PRINTER (24 JUN)
TODAY, 30 JUN, ALL QSLs ARE SENT BACK. CHECK YOUR MAIL BOX UNDER A WEEK.
THANKS FOR PATIENCE
Fredo, FY4PR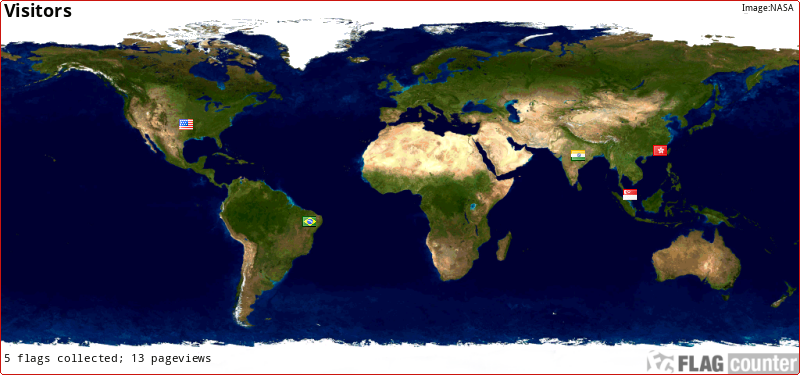 script tags are not allowed.script tags are not allowed.script tags are not allowed.