Welcome! Thank you for visiting my site
My TRX:
- IC-7100; - IC-706MkIIG; - IC-2820
My antenna: - GP7 - 40m-6m; - GP9N - 2m/70cm; - Delta by SP7LA - 80m-10m
NEW: duoband yagi 6m/4m
I'm a member of the Polish Amateur Radio Union (PZK).
I'm co-founder of the Radio Club SP7PTT. We can hear the D-STAR repeaters.
I prefer classic QSL cards. QSL is 100% via the bureau or direct (direct - as possible SASE + 1IRC or 2$)
DIRECT:
Piotr Majcher
P.O.Box 16
97-330 Sulejow
POLAND
PZK QSL Bureau
Box 54,
85-613 Bydgoszcz 13
alternative adress:
Bureau (OT15PZK):
OT 15 PZK
P.O.Box 442
90-950 Łódź 1
POLAND
skype: sq7khz
e-mail: sq7khz@wp.pl
Polish D-Star and analog repeaters:
List to IC-2820: http://chomikuj.pl/sq7khz/D-Star/listy+przemiennik*c3*b3w/IC-2820
Notes:
c - crossband
t - tone 1750Hz
@ - Echolink

Please make sure you fill in the "My Call Sign" his mark!
The other settings should be adjusted to suit your needs.
The files can be distributed without any restrictions among Amateurs (except commercial)
Flag counter between 2013-12-26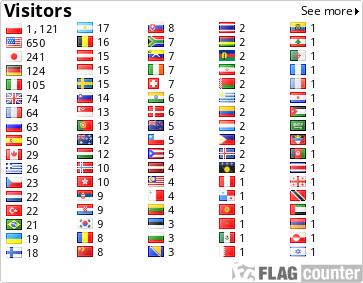 script tags are not allowed.