SOME OF MY EQSL CARD'S
TO ALL STATIONS PLEASE IF YOU HAVE WORKED MY STATION AS A SIGN OF COURTESY I WOULD APPRECIATE CONFORMATION OF OUR CONTACT IN QRZ. I CONFIRM ALL STATIONS THAT LOG ME 100% MANY THANKS TO MY FELLOW AMATURE FRIENDS
THERE IS LIVE STREAMING ON HERE SCROLL DOWN
THIS IS MY LIVE FEED IF I AM ON THE RADIO THEN IT WILL BE ON PLEASE USE THE CHAT TO SAY HI. IN THE NICKNAME ENTER YOUR CALL
WHEN THE ADVERTS END IT WILL GO LIVE ON BOTH CAMS
SHACK CAM PRESS PLAY TO VIEW
RADIO CAM
THIS WILL SHOW YOU WHAT BAND IM ON AND YOU CAN SEE HOW IM RECEIVING YOU
MY CONTACT DATA MAP IF IVE WORKED YOU YOUR ON THE MAP
I adopt and adhere to the DX CODE OF CONDUCT
"It is not the class of license the Amateur holds, but the class of the Amateur that holds the license."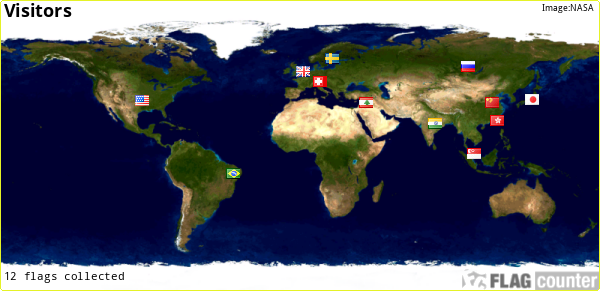 THIS IS MY STATION SETUP
DUEL BEAM PRO MULTI BAND ROTARY HF ANTENNA FOR 10,11,12,15,17,20,30,40M THE BOOM IS ONLY 5M LONG AND THE TWO RADIALS ARE ONLY 2.5M LONG THEREFORE A VERY COMPACT ANTENNA
82910 Last modified: 2014-02-07 19:00:08, 15499 bytes
Login Required

Login is required for additional detail.
You must be logged in to file a report on this page
Currently updating logbook display.