It is not the class of license the Amateur holds.
but the class of the Amateur that holds the license."
Thanks for your patience. If you cannot find your call sign in my log or need a correction due to QRM,QRN,QSB please don't hesitate to send me an email. I will repeat your call at the end of QSO to confirm
if I got it correctly. Sometimes, my finger will key the wrong character, Please be patient as i'm not a very good CW operator. Still mixing up the characters HI HI....
SAVE
THE TREES 
QSL Direct - To cover the cost please include sase with 2 US dollars
.
NO IRC PLEASE- Dubai is not accepting the IRC until further advice.
QSL VIA BUREAU - PHILIPPINE AMATEUR RADIO ASSOCIATION (PARA) http://www.para.org.ph
  DU1AZ remote control station
March 2, 2015 Shack
THE HEX BEAM
approximately 25 feet above the ground with 5 meters diamond YS5 mast
Million thanks to Fred A65BD and Paul A65DR for this wonderful antenna God bless you guys.
Abu Dhabi Mini dxpedition 
Visited Martin Lynch & Son Ham radio store UK 2013
The Stongehenge                                                                       
For the good of our hobby and for us to enjoy it, please try to follow this simple rules
Special thanks to the UAE ham operators 73 de A65CB
Associate Member of Emirates Amateur Radio Society EARS A60A
Also Thanks to PhilippeF5SDT
ham shack with kenwood TS 480HX
ED A65BT & JOEL A65BX VISITED MY HAMSHACK
TORU A65CJ VISIT
Another wonderful antenna 
The face behind the voice of A65CB
HamShack with Yaesu FT950
My first Hamshack Dec. 2010 with YAESU FT897d and MD100A8x mic
The first 3 Filipino hams in UAE
UAE HAMS
EARS LOGO
SCUBA DIVING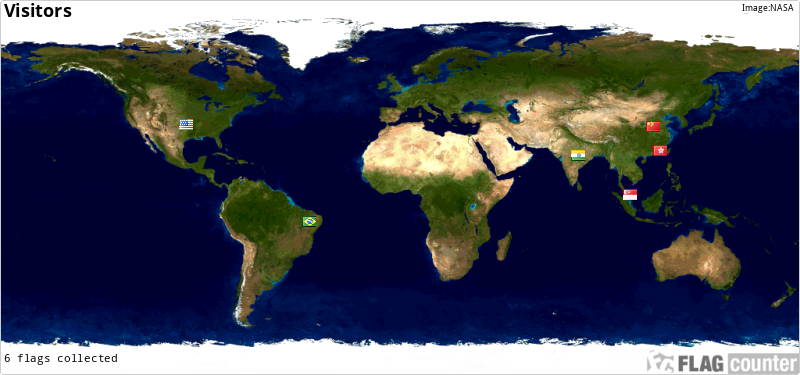 �