QSL is direct because our QSL bearue is not working so kindly include a SAE with 2 Green stamps(us$) to cover expenses. IRC(International reply coupons) are NOT valid in Qatar.
For some more photo please see this video on youtub from my freind A61BK who visited Qatar some weeks ago along with our freinds (A41OO, A61AB, A61TT, A61OO)
http://www.youtube.com/watch?v=xB5hpT-nfjw
73 JAMEEL , A71FJ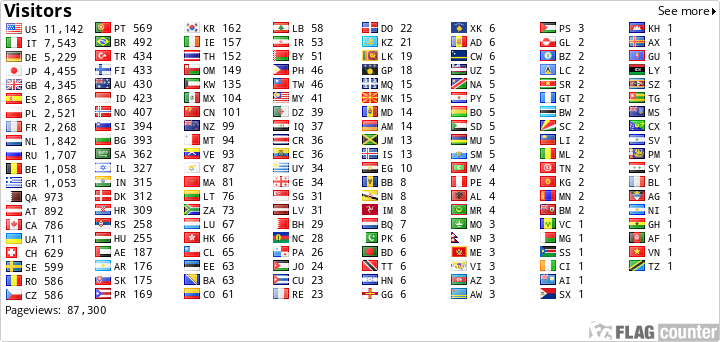 Last modified: 2011-01-22 01:33:50, 1040 bytes cached
Login Required

Login is required for additional detail.
This user has no active logs