Please
add your callsign
to my
-
Web
-
--
Thank you
!
click on
Web
above and add
---
Welcome to my QRZ page
I was licensed in June 2013, and very active in all bands (10, 15, 20, 40) and modes (SSB, PSK, RTTY)
I established Bahrain Amateur Radio Group (BARG) with certain worldwide hams from different countries. Our main objective is to promote this hoppy in Bahrain, and to organize HAM activities in Bahrain.
BARG committee consists of:
| | | | |
| --- | --- | --- | --- |
| SL | CALLSIGN | POSITION | NAME |
| 1 | A92AA | Founder | Fawaz Sulaibeekh |
| 2 | OD5SK | Consultant | Samir Khayat |
| 3 | IZ8CLM | QSL Manager | Salvatore Rapacciuolo |
| 4 | A93LT | Technical Advisor | Ely Tayag |
| 5 | A92DX | Operation Advisor | Maher Al-Dazaz |
---
---
The QSL cards for the following events is under process
A91PSD            UN Public Service Day

A91WARD         World Amateur Radio Day

A91WRD            World Radio Day

A91WTIS           World Telecommunication & Information Society

A91YA                Year of Art 
---
Founder & Chairman of BARG
My QSL Manager
---
The scene is set for Bahrain to make history and enter the Guinness Book of World Records. 800 Bahraini children will rally together to break the world record for the most people planting flower bulbs simultaneously, forming the name "King Hamad" with red and white petunias, in tribute to His Majesty King Hamad bin Isa Al-Khalifa who approved the floral world-record-breaking attempt.

Shaikh Mohammed bin Salman Al-Khalifa, son of His Royal Highness the Crown Prince, will patronise the ceremony. The Municipalities and Urban Planning Affairs Ministry is organising the event as part of the Kingdom of Bahrain's celebrations of its National Days on December 16 and 17, marking the anniversary of the establishment of the modern state of Bahrain as an Arab and Muslim country in 1783 by its founder Ahmed Al-Fateh, the 42nd Anniversary of its accession to the UN as a full member and the 14th Anniversary of His Majesty King Hamad bin Isa Al Khalifa's Accession to the Throne.

The current world record for the most people planting flower bulbs simultaneously was achieved by 636 participants in an event organised by Rotary International in Great Britain and Ireland (UK), at Butt's Close Park at Hitchin, UK, on 2 October 2010.

Guinness representative Samer Joseph has already arrived in Bahrain to witness the event and certify the fresh world record. "Preparations are in full swing to set the scene for the world-record breaking bid", Municipalities and Urban Planning Affairs Minister Dr. Jumaa bin Ahmed Al-Kaabi said, commending the organising team for their efforts.
---
---
International Membership Organization
---
Digital Mode Membership Organizations
---
Membership Certificates
---
My Shack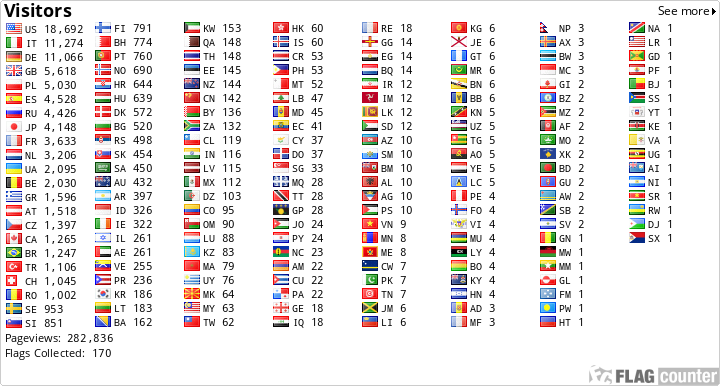 www.hrdlog.net
1125185 Last modified: 2014-07-23 22:56:23, 21124 bytes
Login Required

Login is required for additional detail.
You must be logged in to file a report on this page
Currently updating logbook display.