Saludos del Sur del Mundo---Regards of the south of the world
Chiloe Is. (SA-018)
My family Yanara daughter, Monica my Wife, Son Yahir
MyQTH sector of Chaiguao beach

Locator Fe36fu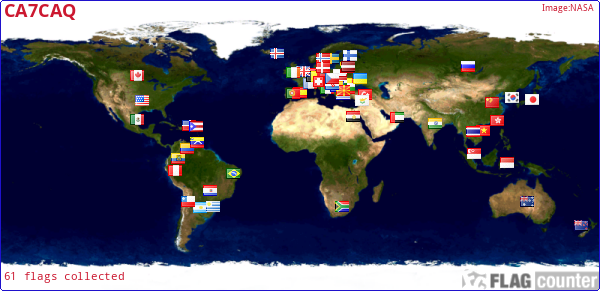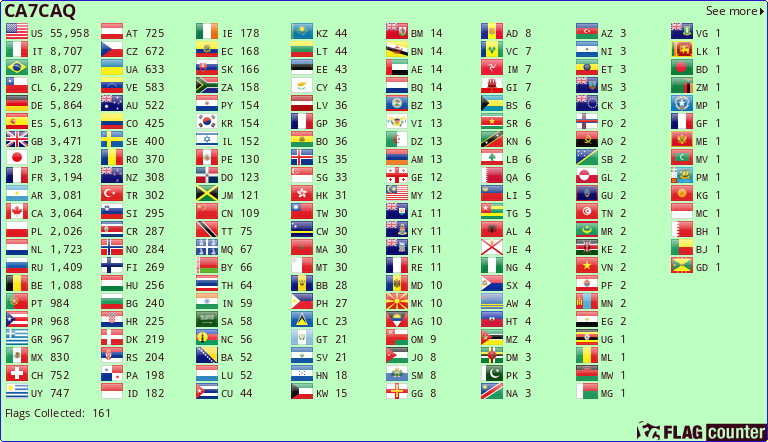 TX conditions HF Kenwood TS 450 SAT.
TX VHF Yaesu FT 2900
4 Elements Yagi mono Band 28 Mhz to 10 mts. of the level of the soil.
2 Elements Yagi Mono band 7 Mhz.
Antena Ringo Ovni VHF
Normally operate between Frec. 28.480 +/- 5 Mhz.
Chiloe's island a beautiful island to the south of the world with austral landscapes and infinite archipelagoes, great variety of marine resources and natural fauna.
Chiloé Island (Spanish: Isla de Chiloé), also known as Greater Island of Chiloé (Isla Grande de Chiloé), is the largest island of the
1372787 Last modified: 2014-10-23 14:05:58, 6187 bytes
Login Required

Login is required for additional detail.
You must be logged in to file a report on this page
Currently updating logbook display.