Hello thank you for visiting my page.

                                                                                    2014
                                                                                      2015
                                                                          15 y 16  de Agosto 2015

Welcome colleagues. My name is Reynaldo  Rodriguez, I live in Sancti Spíritus  I am brother with  Orelbys Rodriguez, call sign KI4JFX. 
  I work mainly CW on all bands, I'm member of the Group DX de Cuba, CWJF Manchester Mineira (de CW), (Croatian Telegraphy Club), Member of the EPC group and CQCW .Independen CW Club…           
Vivo en la ciudad  de  Sancti - Spíritus antigua  las Villas  recientemente  cumplió  501  años de fundada  (1514  –  2015).
Si le es necesario mi tarjeta de QSL favor diríjase a mi manager (EA5GL – PEDRO), el como mucho gusto lo atenderá.
   Nota: Solo trabajo en modos CW, BPSK 125 - BPSK 63, BPSK31 Y RTTY, trato a medidas a mis posibilidades por el Tiempo de estar en los concursos, Hay puedes escucharme. Reitero las gracias y aquí estoy QRV... 73´s  rey co6rd.-
VHF ESTA ES MI ESTACION FTL 2011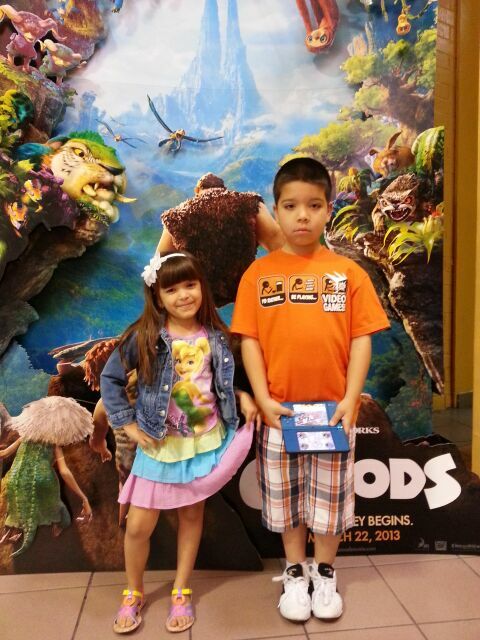 CO6JR
        Jorge Rafael Hdez conocido como cayito ya no esta entre nosotros, cacharrero 100 % que revoluciono la radio afición en esta provincia de S-Spíritus en los años 1985, cuando solo habían 3 estaciones de radio en Amplitud Modulada. En agradecimiento por todo lo que me ayudo a mi formación como radio aficionado  y a su memoria dedico este espacio en mi perfil gracias muchas  gracias Amigo y Compañero.      

                                      Mi estación - HF ICOM 707
Transceiver ICOM 707 - 50 Watts 
Antenna Sloper 10-12-15-17-20-30-40 Mts.
                                                          MI AMPLIFIER ...   FL-2100B
Computer Pc Windows XP
Software Mix W   3.1.1h
FLDIGI 3.22.05
N1MM LOGGER +                                                  
                                                          QSL Manager direct vía EA5GL -
                                      "PSE NO QSL VIA BURO"


Member  of the DX Cuba Group  Exp 202
Member of the CW  Cuba Group  Exp-006
Member of the EPC Group
          Exp 18095
Member of the CWJF Group
Member  of the CW Croacia Group
 Member of the  CQCW
INDEPENDENT CW CLUB     Exp # 263
Member of the BDM                Exp #2703 .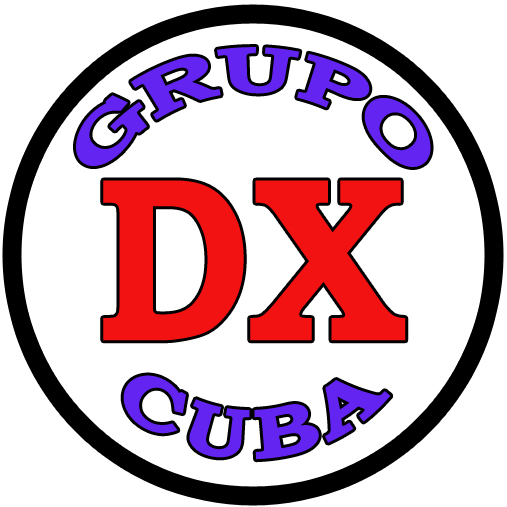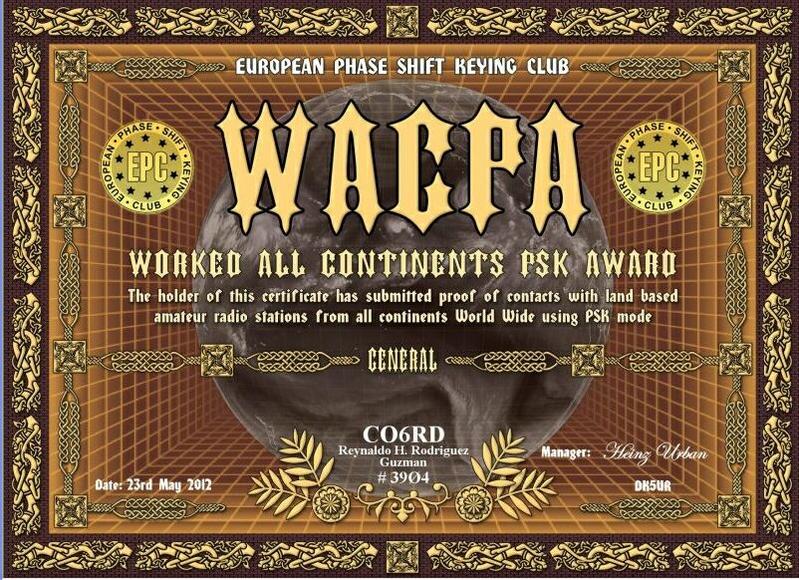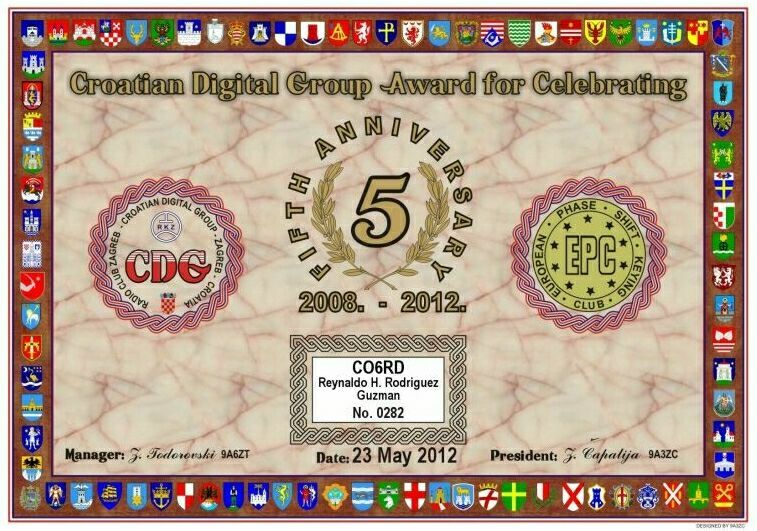 Large Visitor Globe