Hello, my friends!
My name is Francisco Ramos.I have 2 stations one in Lisbon (IM58JS) and second Bêco – Ferreira do Zêzere (IM59US).
My wife also have call sign and her call sign is CT2JKK.
I am interested in radio for many years. I already transmit since 2006.I still have much to learn.
My first call sign was CT5JKJ, after 1 year, I did other examination for CT2JKJ.
My station is:

Antenas:
2 X VHF (9 elements)
1 X UHF (12 elements)
Vertical Antenna X 50, X200, X510
HF Dipole for 80m, 40m and 6m
Spiderbeam 10/12/15/17/20
Vertical antenna for citizens band 11 mts,(27,000 mhz).
Radios:
FT – 7800, FT – 857, FT - 102, TS - 830S, TS - 870, IC - 91, TH - F7, R - 1000, General electri (CB) and other old radios.
And help's to go more distant.
CB, VHF, UHF, HF, PMR (Personal Mobile Radio), D-Star and digital mode.
I have more call sign for other frequencies and bands: CT2031SWL, PMR-352, 31SD352, 31TX352, 31PSD352.
I send DIRECTLY (Fast and 100% reply), eQSL.cc or Bureau.
All the best to you,thank you for the nice QSO, I hope to see you again in any band!
Take Care!!!
Good luck and
's
Important
message:

All QSL´s received, Will be sent in two days +/-
Rua Professor Queiroz Veloso Nº 188
1600-658 Lisboa
Portugal
Concurso "Club EDP" VHF/UHF 2008
CS5CEP/P activando antenas RDP-Internacional
November 3 of 2012, a group of Portuguese amateur radio veterans dedicated to the radio science and technology, met around a large park of antennas, to celebrate a day of short-waves and radio sport.
In the image above, the group consisting of: CT1QP, CT1WO, CT1WV, CT1XI, CT2ZO, CT1CEH, CT1COU, CT1EHL, CT1FFU, CT1FZC, CT2JKJ, CT2JTU, CR7AFN, CS7ABR with other colleagues and friends of radio amateurs who accompanied us on this day of study , socializing and fun, focusing on Culture of Science one day lived actively with multidisciplinary.
Antenas : cortina com > 20dBd ganho , Europa, EUA, África, Brasil.
PA : CT1QP com 3x GMI 11 => 1,2Kw
TX/RX: Kenwood TS590 e IC-7000
Adaptação Baixadas : Balun 1:4 CT1QP e Sintonizador CT1COU
Dornes - Ferreira do Zêzere - Portugal
Bêco - Ferreira do Zêzere - Portugal
Lisbon
Lisbon - Electric bus
Torre de Belem - Lisbon
Large Visitor Globe


THANKS; DANKE; MERCI; GRACIAS; OBRIGADO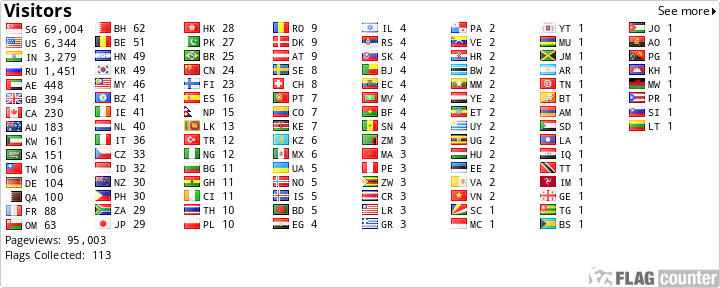 free counters">http://
free counters