DOK L15

                       
   My Lighthouse-Activities :                
                                                                            
                                                 ILLW  2015
                                                              CT7 / DC2CT  Lighthouse Montedor is the most northern portuguese lighthouse near to Viana do Castelo
                                                                                                                         IN51NS           41°45`5" N   8°52`24"W                        PT-0010     POR-037    FMI-02

                              

                
                                                                                               Agradecemos a todos que nos ajudaram a realizar esta atividade fabulosa.                                                                        
---

                  ILLW 2014
                       EA1 / DC2CT Lighthouse Faro de Cabo de Silleiro   ES-0039    SPA-047
                       near Vigo in Galicia  IN52NC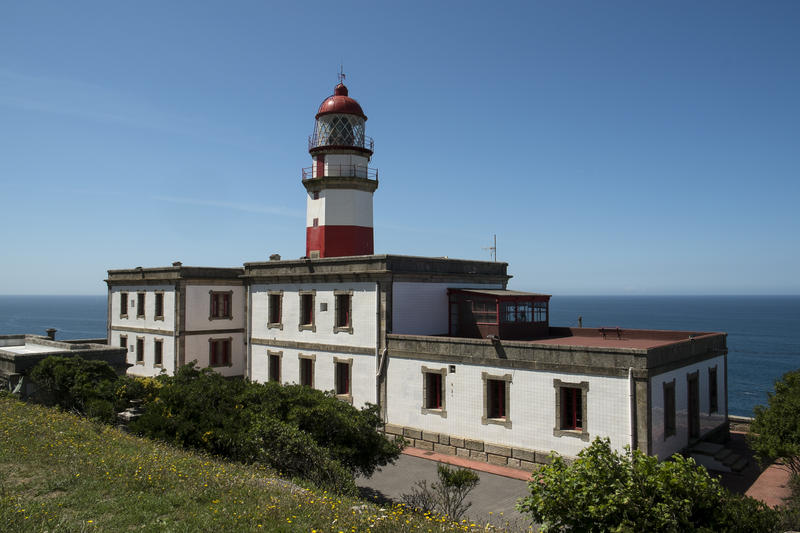 Muchas gracias Ángel EA1BE por tu ayuda  y asistencia .
---



  ILLW 2012 + ILLW 2013

  DLøMHR
  Lighthouse Pilsum
  DE-0066 FED-018
  North-Sea JO33ML
---
ILLW 2011
CT8 / DC2CT Lighthouse Ponta das Contendas PT-0014 AZ-007 FAZ-015
Azores Terceira HM68KM


    Muito obrigada Mike CU3HY e Pedro CU3DI pela vossa ajuda e apoio.
---

ILLW 2010
DLøMHR Lighthouse Timmendorf / Poel DE-0027 FED-236Baltic Sea JO53QX
---
Holiday-Activities :
End of December 2009 and 2011 next to the portuguese lighthouses
Ponta da Piedade POR-042 FAL-003 IM57PB and
Cabo de São Vicente POR-012 FAL-001 IM57MA


---
It was always a great pleasure for me to work together with Hans DK6EA !