OCT 2013 ON/DJ6OI . QSL see below .
July/Aug 2013 DJ6OI/P

DLFF-113 Naturpark Solling Vogler !!
NO IRC´s, MY LOCAL POST OFFICE DO NOT ACCEPT IRC´s
http://www.qsl.net/dj6oi/
DJ6OI since 11/2000 my old call was DL4OCM from 1995 1994 DH3OAM 1992 DG2ACM
Please send me no IRCs have problem to change it !!
DX Pedition member 7P8AA 2000 K8O/K8T (KH8) 2002
GW8K GB5FI EU124 2002-2011 GD8K GT4BRS MD0REN 2009 OP at 2012W Olympic Station for Wales 2012
QSL VIA Bureau ok LOTW OK EQSL OK
QSL Manager for 9H3CQ (2001 only) OE/DF6VI IN3/DF6VI MW/DJ6OI EA6/DJ6OI MW0REN MD0REN
I am no longer QSL Manager for 4F1RWW 4F7RWW DU67RWW OP DL5ZAH
DU1/DL5ZAH via Homecall USE for all now via VK3IU
I close my PO.BOX at June 2006 please use Homeadress!
MW0REN/P is Flat Holm Island EU-124
MW0REN is Wales QTH near Cardiff !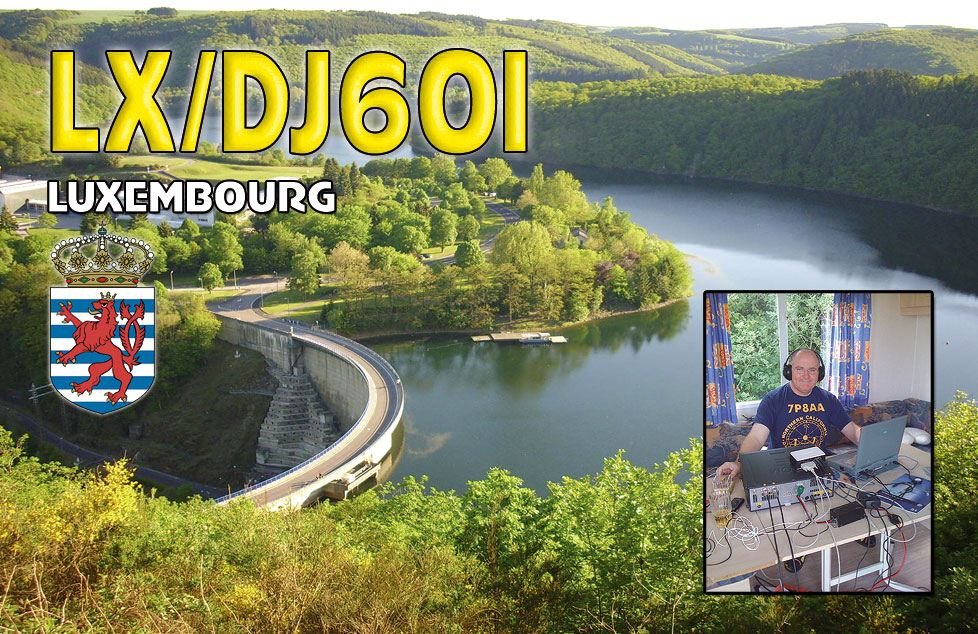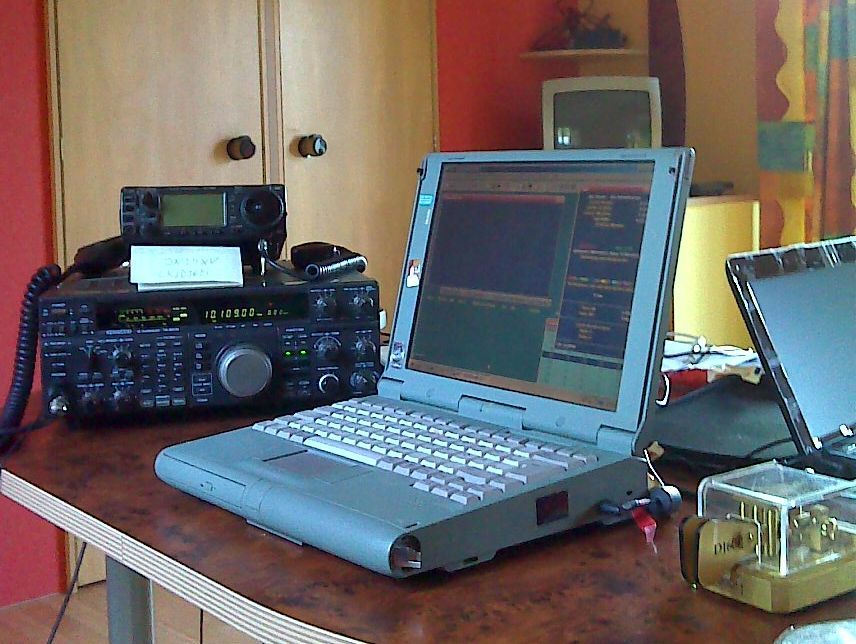 0