Hi !
thanks for visiting my page.
Please send your QSL card via buero or direct. SWL QSL cards are also very welcome. I dont need any IRCs or money for the postage.
If you want to send me your QSL card direct, so please use the follow adress:
Gilbert A.
P.O.BOX 10 01 33,
68001 Mannheim,
Germany
My QTH: Ludwigshafen
Locator: JN49FL
I'm a member of:
-> DARC - OV Ludwigshafen DOK K06
vy 73s & best DX!
de Gilbert (DL6CD)
My QSL card (with a pic from a brigde in my town, photo by Clemens Blau):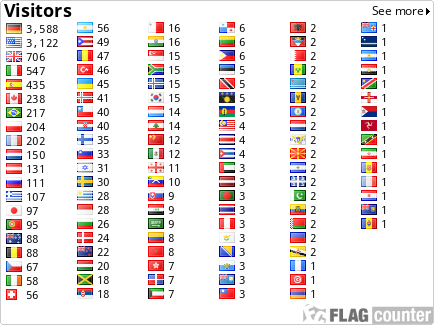 ----------------------------------------------------------------------------------------------------------------------------------------