E21EIC Thailand


Login is required for additional detail.


[+] Mailing label


[-]

Lookups: 103575 Ham Member

Email: Login required to view QSL: SEE BELOW
* Please send 1 QSL per callsign per envelope only, if more than that I will reply VIA BUREAU.
* Post Office can't use the IBRS (International Business Reply Mail / Response Payee).
* QSL request direct not include SASE will reply via Bureau and SASE not cover for postage fee
will reply via Bureau also.
* I AM NO LONGER TAKING IRCs NO LONGER ACCEPTING IRCs (As of July 31, 2013)

* SWL reports request: all SWL report requests must include the
callsigns of at least continue three worked.

* I am not confirm QSOs via the eQSL system.
==========================================================================


Licensed since 1993
Held the following calls:
3W3IC, 9M2CIC, XW0YJY (ex: XW1IC), XU7ADE, /VR2, /PY2, JH1TEQ,
KY1A (ex: KB1OVL)
DXpeditions & Contests participated in:
9M0SEA, 9M4JB, E2E, E22AAA, E25AJ, E29AL,
E29DX, HS0AC, HS0AD, HS0AR, HS2AC, HS2AR, HS1BK, HS2000, HS50A, HS50KU, HS50RI,
HS72A, HS72NBD, HS80A, HS8AC, HS8AS, HS91LIONS, HS98AG, KB1OVL, K7RC, PS2T,
W1AW, W1CU, W7RN, XU7POS, XU1A, XV2IARU, XV9TH, XW1A, XW1HS, XZ0A, XZ1Z
My Antennas
Force 12 C4-XL and 6el yagi for 6M (50MHz) @ 26mH.

News from HS&E2 - Land
The HS0AC horror story at AIT: the post-flood rescue mission:
RAST and Thai radio amateurs distribute supplies to flood victims: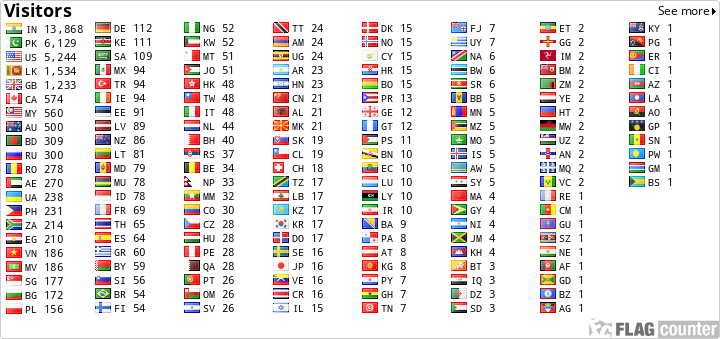 Last modified: 2013-11-02 13:07:19, 3604 bytes cached
Login Required

Login is required for additional detail.
This user has no active logs