De las activaciones de vertices,ermitas,etc... no es necesario que me mandeis qsl ya que los diplomas estan informatizados pero si la quereis mandar via buro o directas con un sobre autodirigido con sellos.
Ex: EB5FYF.
My name is Jose and I am now interesting in DX in SSB.
My work conditions are:
Yaesu FT2000 for HF/50Mhz.
Kenwood TS-480SAT for HF/50Mhz.
Yaesu FT8800 for U/Vhf.
8 elements Log-Periodic for 14-30 Mhz.
1 Element Yagi for7 Mhz.
1/2 Half wave dipole for 3.5 Mhz.
5 Elements Yagi for 50 Mhz.
MICROPHONE SINGLE DIAPHRAGM CONDENSER BEHRINGER MOD. B-1 Gold-Sputtered Large Diaphragm Studio Condenser Microphone.
DSP BEHRINGER SHARK DSP110 Digital 24-Bit Multifunction Signal Processor Microphone.
The Bencher BY-1 are precision crafted iambic paddles for CW operation.
I hope to listen you soon on bands. 73's and Tnx fer visit my call!!!...
_____________________________________________________________________________________________________
ED5FYF in the DME Contest Spain 2007. Position Nº 15 in Spain.
***
EH6R member from Menorca Island, EU-004 in the CQ WW WPX 2008 Contest.
***
EA5WP in the DME Contest Spain 2009. Position Nº6 in Spain.
***
EA6/EA5WP QSL request via my homecall, via buro or via direct with sase for return.
***
EG3LH member from LIGHTHOUSE DX PEDITION.
***
EG5CI member logistic from DXpedition COLUMBTRETES ILS. - EU-069
***
CONCURSO NACIONAL DE FONIA 2012
EE5R "CASTELLON DX TEAM" CAMPEONES NACIONALES MULTIOPERADOR
EA5MON - EA5KA - EA5WP - EA5HKP
***
EA5WP in the CNF 2013 Contest Spain CHAMPION NATINAL MONO OP.
_________________________________________________________________________
These are myQSL's of confirmation:
Mi Shack / My Shack
Mis antenas / Antennas set up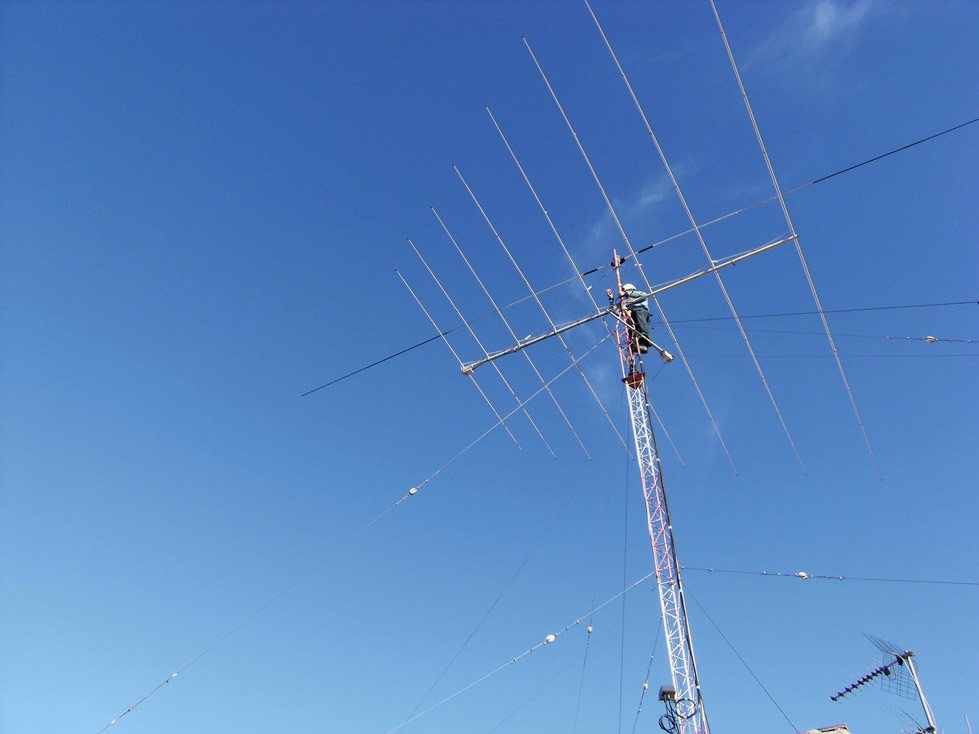 CONTEST QTH
I am a member of:
---------------------------------------------------------
_________________________________________________________________