This was my first my Remote Station.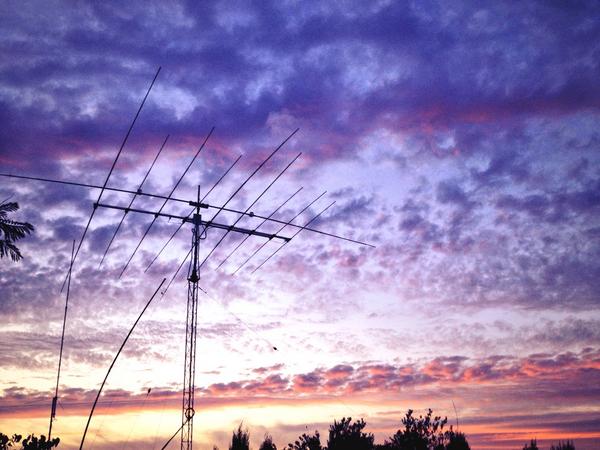 QSL information:
ONLY DIRECT!!!    PLEASE FOLLOW HOW TO DO IT!!!
PSE ENCLOSE SASE + 2 US $ (2 Green Stamps).




NOTE:

IBRS

return envelopes from Japan are

NOT

accepted (my post office didn´t accepted anymore)

PLEASE DONT SEND IRC´s ANYMORE  

in my postal office

they cant accept them anymore, Im sorry for that.





I usually answer the QSLs during the same week.
Estaciones EA os ruego incluir sobre con dirección y franqueo suficiente para su envío postal.
QSLs recived without following my rules will not send.

Sorry for that.

 
Visit please www.hambuy.es
My working contitions are:
Transceptores HF/HF - VHFRadio
YAESU FT 2000 Twin mode
Remoterig 1258 MKII
 
Portátil/WT:
YAESU VX2
Amplificador Lineal/Linear Amplifier:
OM POWER OM2200A
Morse Key:
BEGALI Simplex
Micrófonos/Mikes:
HEIL SOUND PRO 7
Antenas/Antennas
Momobeam MB7
Momobeam MB40
Momobeam Vertical monoband antenna for 80m.
Inverted L for 160m
Jetstream X300 Bibanda 144/432.
 
Accesorios/Other accesories:
Altavoces/Speakers: BOSE Compaignon.
Rotor/Rotator: YAESU G-450C
Rotor/Rotator: PROSISTEL PST2051
RemoteQth 1Antenna six to one switch
RemoteQth 3 Antenna one to three STACK MATCH

RCS, MDS HAM rotator digital control.
Webswitch 1216H from Microbit.
Remote: REMOTERIG SYSTEM MICROBIT
Fuentes/Power Supply:
Alinco DM330MVE.
Software:
LogHX-Wintest-Logger32- WSPR-MIXW
DM780
Estación Metereológica/Wheather Station:
 
PC:
Principal: Apple IMAC Intel Core 2 Duo 3.06GHZ
Torre I : AMD 1200 SLI Clónico, Fataly.
Portátil I: Packard Bell Intel Core II duo. Argo C2
My Log: