Hello!
I was born in 1973 in Saint-Malo, i got my license class 2 in 1998, then in 2000 i stopped to go back on the air in 2010.
My first callsign was FA1AVX before becoming F4AVX. (EPC#14532). My Online Log and WEB site: F4AVX.
Working condition:
TRX: ic-756 pro3
Antenne: Spiderbeam and Windom.
Management: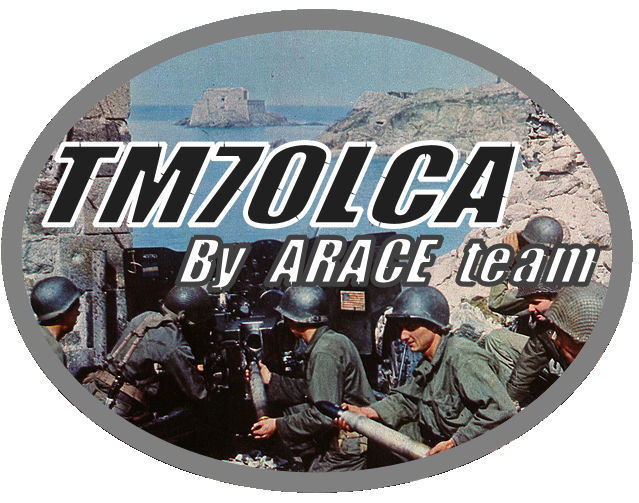 I am currently QSL Manager Nicolas FG4NO & Bertrand FG8OJ & Arace club station. Nicolas Web Site:FG4NOBertrand Web Site:FG8OJ,
Arace Club Station since 02/2014(Saint-Malo)F4KIR,TM70LCA,TM0RDR,TM0TSR,TM0RUM & F5KDP.
Paper QSL 100%. 2 Green Stamps and a self addressed envelope will be greatly appreciated to defray mailing costs and be in the log!
Under 2 Green Stamps i return via Bureau "REF Bureau only".
73' s & see you soon.
French Diplomas:http://concours.ref-union.org/reglements/multis.php
Saint-Malo:
Last travel in Geneva in 4U1ITU HQ for 2013 WPX contest with the team f4KIR of Saint-Malo.
Familly: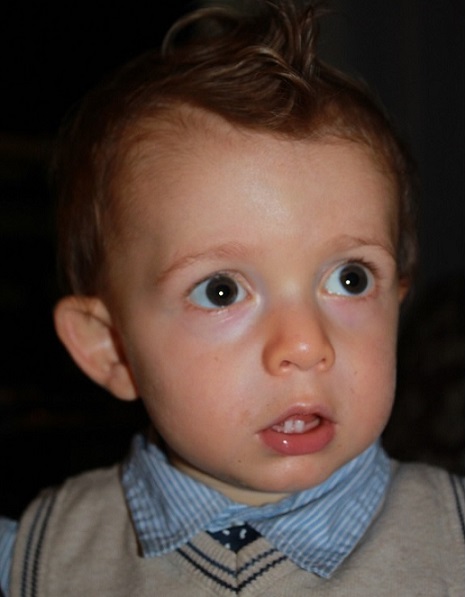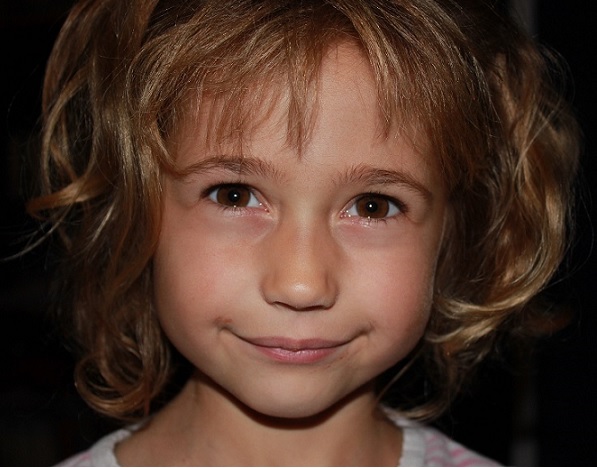 LOG FG4NO:
LOG FG8OJ:
LOG F4AVX:
LOG TM0TSR:

LOG TM0RDR:

LOG F4KIR: