F5BSB - IOTA CONTEST 2015 SOA LP 12H
Final Result done 2nd Place World 2015 
TM7X - TM1T (F5BSB & F5TRO Station's)
will be active for these contests in 2014 / 2015 
ARRL 10M 2015 with TM0R since F6KNB's Club with F5MNK also in the team
ARRL 2016 
CQ WW WPX 2016with my call F5BSB for few hours
and some others one with my callsign as the IOTA Contest, WAE...
I hope to meet you on the air for give and receive some points in more !
QSL INFO FOR TM7X : via Buro to F5BSB / Lotw / Direct with contributions and SAE
Hi all,
been involved in amateur radio since 1995 and after a few years off the year I am now once again active.

The station here is a Yaesu FT-990 barefoot with a TA 53M by MOSLEY, vertical home made antenna and a dipole 80m, this enables me to work some DX, participate in contests and give points away to other stations.

This antenna, theTA-53M on the tower give me a big difference for working DX and contests.

A pleasure to hear/work you on the bands

Good DX

73'S and 88'S
F5BSB Ann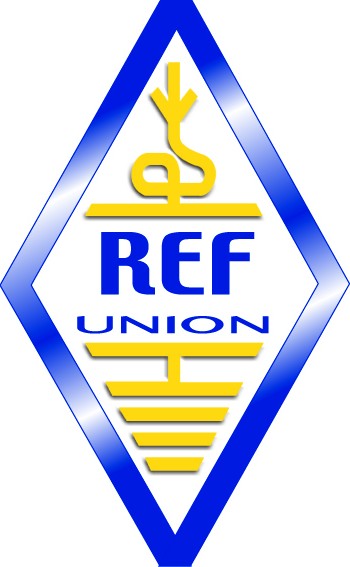 See you on frequency !
Received few days ago :
Certificate IOTA Contest 2014 - 1rst World Single Op Assisted, SSB 24hr, Low Power
Thanks to everyone for the points, and for your participation
Best 73's and 88's
ANN F5BSB