Hello,
My working conditions at home are a Yaesu FT2000D with option DMU2000 (Data Management Unit), connected to a 10 elements full size monoband yagi prototype home made beam for the 28/29Mhz
(great space 18 meters, 18 dBi) at 20m height, piloted by Yaesu G2800DXC rotator.
Tower heavy Dekerf 22m hight (1500 kgs) strengthened structure, 
I'm located 20 kms north-east from GRENOBLE city, the famous winter Olympic games (1968) in the French Alps heart (locator JN25WF).
The telegraphy and the 10m wich is my favourite transmitting mode and band cince 25 years.
My mobile working and portable conditions are a Yaesu FT857D, Comet mobile antenna HR-28 monoband (2.15m), using a Hi-Mound MK705 keyer in mobile and portable.
I'm mostly working on 10m band, you can catch me every evening (QRG monitor) on 28.030Khz CW - 28.430Khz USB. I'm also active on 29Mhz FM/AM.
I'm active in portable (QRP) since the high summits of the french Alpes (Chains of Belledonne, Natural Parc of Vercors and Chartreuse), pictures and movies on my site web.
I'm member of forum 28/29Mhz:http://f5oux.xooit.com/index.php
Movies, pictures and recording QSO in MP3 on my site web:http://f5oux.free.fr
Best 73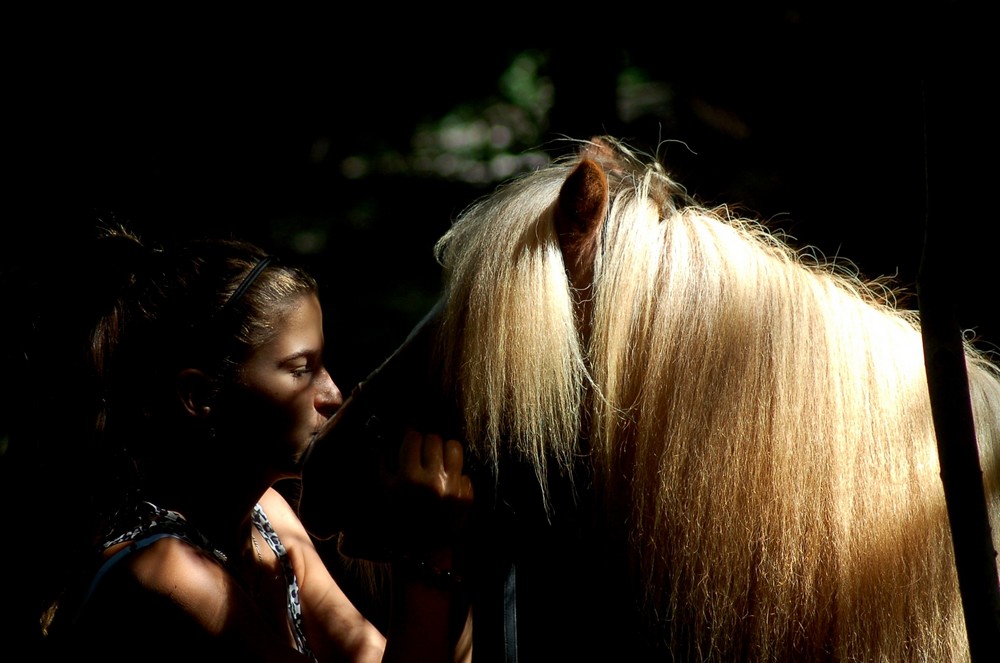 ---