Other callsigns: F6JOE
For confirmation Qsl ONLY via buro or direct (SAE + $ 2)
No

eQSL, No LoTW,

No

mail QSL

No

IRC
MEMBERS:
                                                                                                                    
CLUBS CW:
Thank you my friend Rob to K6RB offered me his book Morse Code operation and have the dedication with my friend Jim N3JT.
OPERATOR:  FG4KI - TO0MT - TO8UFT - TO10RR
Radio clubs GUADELOUPE:
FG4KI: http://www.rcbasseterre.fr
FG5KC: http://fg5kc.voila.net
OTHER CLUBS MEMBERS:
TRC: http://www.trcdx.org/html_ham/english/contest.html
CDXC: http://www.cdxc.org.uk/
NCDXF: http://www.ncdxf.org/
INDEXA: http://www.indexa.org/
OM-STATION:
CONTEST:
2012
2013
2014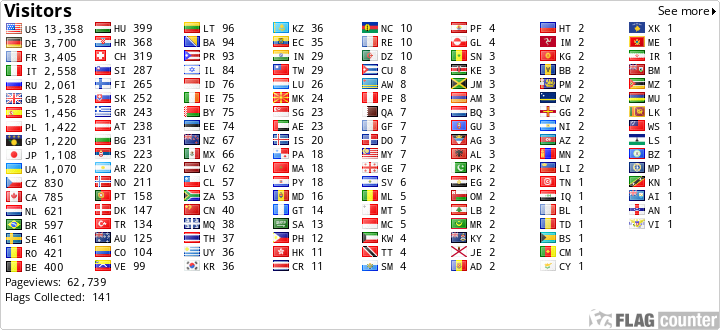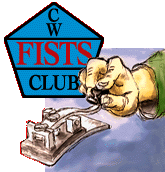 DX Code of Conduct
1 / I will listen and listen and listen again before calling.
2 / I will only call if I can copy the DX station properly.
3 / I will not trust the DX cluster and will be sure to sign call the DX station before calling.
4 / I will not interfere with the DX station nor anyone calling and will never focus on the DX frequency or in the QSX slot.
5 / I'll wait for the DX station to end a contact before moving on.
6 / I will always send my full call sign.
7 / I'll call and listen to a reasonable time. I will not call continuously.
8 / I will not transmit when the DX operator calls another call sign, not mine.
9 / I will not transmit when the DX operator queries a call sign not like mine.
10 / I will not transmit when the DX station requests geographic areas other than mine.
11 / When the DX operator calls me, I will not repeat my call sign unless I think he has copied correctly.
12 / I will be thankful if and when I do make a contact.
13 / I will respect my fellow hams and conduct myself so as to earn their respect.
HAXE ( 2012 )
1 1/2 months
to two months
three months
to eleven months