Licenced since 1984.
Current station set up:-
HF setup - Flex Radio 5000A, RX2  - 10m - 20m -TGM MQ26,  40m - 160m Wire dipole with home brew traps 
6m Set up - Flex Radio 5000A, - 3 ele Yagi
4m Set up - Flex Radio 5000A, Spectrum Transverter 4m - 4 ele Yagi
A word on antennas.  If like me you live in the middle of a typical modern housing estate, you will have a tiny garden!  For the radio amateur this is one of the main challenges we face.  I cannot recommend enough the G3TPW Cobwebb antenna - the genuine one, not some cheap copy.  Steve produces each one personally.  For restricted space and low visual impact its a cracking antenna, probably the best bang for buck out  there.  In the last 2 years (as I type its May 2014), I have worked 260 DXCC on one.  I would recomment it as high as possible.  But what I observed was  that the height was less important than the clearance.  I tried mine in several positions and it worked much better when there was a good space below it, even though it was actually nearer the ground.  Dont believe the narrative about them being "deaf" on 10m.  Most people can't tell the difference between deaf and noise, the bandwidth on 10m is not full band, you need to choose which section you want before finalising the tuning of the 10m section for best results..  Over 200 DXCC on 10m alone says they are NOT deaf on 10m!
As of today, 28th May 2014, I have installed the TGN MQ 26 minibeam.  This is my attempt at getting some sort of directionality.  Its very small once up in the air.  First impressions are good.  There are certainly good usuable nulls and gain in the directions claimed.  Fingers crossed it gets me to the next level in my DX chasing :)
A personal note of thanks to fellow radio amateurs who have helped me with feeder runs, loans of kit, installation of antenna's and good solid advice over the years.  These include the following people. (I apologise if I missed you off - blame old age rather than any intent to insult ;o)  )
Jack - G4WXX, Andy - G0ADT, John - G0PES, Bob - G1KDF(now SK sadly), Mike - G3TSL (now SK sadly),  Ian - G0FDY, Pete GW4UKU,  Mike - G4ZYN, Rick - G0LZX, Paul - G0WRE, Ted - M0TMC, Neil - G0JHC, Paul - G1LOV, Mick - G0UEX, John - M0CSN, Ian - G0UWK, Tony - GW8ASD
Ive use GlobalQSL http://www.globalqsl.com/ So all my cards via the buro will come via Global. They are quality cards and are full colour both sides. Ive had quite a few sent to me and spotted the quality and thought Id sign up too. Ive also got some printed and sent to me for sending direct.
Member of the RSGB, CDXC, RAOTA, WAB, IOTA, ISWL and MW Circle
I hold a number of WAB book numbers (I think 65 in total) 4837 is the first one and the latest 20431 as of April 2014. :)
Im also a keen SWL and monitor all manner of frequencies and stations when time will allow.  
Antenna's for the above are as follows, Wellbrook loop, 36 ft long wire & balun, mini discone, Comet triband vertical, Dressler Active antenna.
On the 29th April 2011 I used the callsign GR0UAZ to celebrate the Royal Wedding of the Duke & Duchess of Cambridge. To keep it meaningful and exclusive I limited its use to just 100 QSOs. I sent 100 cards out within a week of the day. Yesterday - 25th March 2014, I got my first set of QSL cards back via the buro. Callsigns I have received are as follows:
W8KNO, RZ6CQ, RA1WZ,HA6VH, OE3GGS, SP8U, SQ9ITV,SP9BZM, SP4KNA, SQ9NOS, IV3GKY, RA3DUO, OH2BAD, OM4JD, IK2VFR, OE3TAC AND K2VV.
Update on the GR0UAZ activity. 25th April, the following callsigns QSL cards were recieved via the RSGB buro:
IZ2IPF, OK4RQ, UI41, UV3QF, RA1AVP/1, W1CU, EA5FL, 9A3SM, RA1WU, 9A2NA, IZ3EOU, EA7HI and an SWL QSL card from OK2-22130. SWL card returned via the buro today.
If you have not received my card from this operation yet, please let me know and Ill send out a replacement. 
My other interests are astronomy, hiking in the Lake District and Im a huge American sports fan. Especially football. San Francisco 49ers have been my NFL team since the late 70's and Im also a fan of college football where I follow Nebraska Cornhuskers.
#ninerfaithful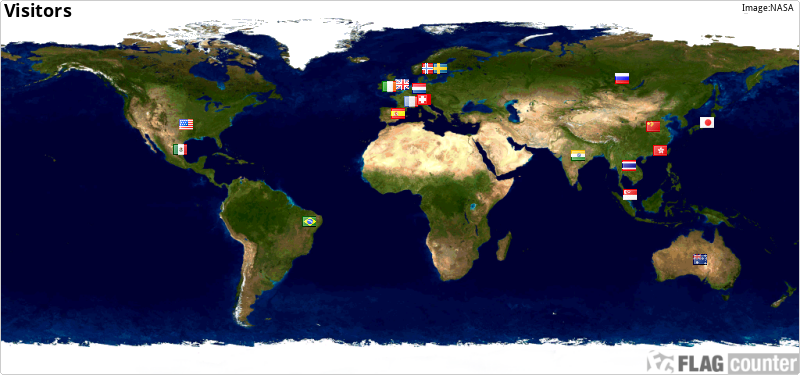 Click to join sdr-radio-com
�
�
�