My name is Stephen and I live in the town of Reading.
I got into radio at 16 years of age and whilst still at school my frist radio was a CB on 11 metres and then on to 934 MHz, where I met Dave who is now G0TKV.
We both took our RAE at Harwell and he became G7BVC and I G7BXU. I left the radio scene for some time and became active again under the new call sign of M3BXU. With the limited power of just 10 Watts on HF. B licences were permitted to have full privileges in 2003 and I then became active again under my old call sign G7BXU.
I now enjoy DX- ing on the HF bands and have made many interesting contacts. Among my favourite bands are 17.12.15.40.80 & 10 Metres. I now have the addition in the Shack of a good DX Rig the Yaesu 1000 MP, so look out for me on the HF band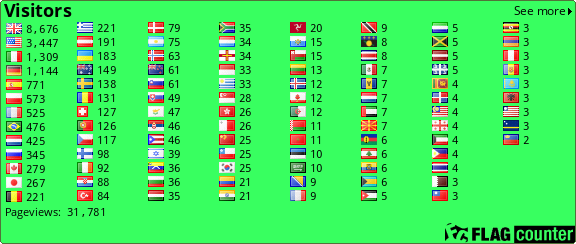 1148979 Last modified: 2014-08-03 09:33:37, 2697 bytes
Login Required

Login is required for additional detail.
You must be logged in to file a report on this page
Currently updating logbook display.