Born and bred in Sheffield, England. After leaving school, I took up the position of apprentice electrician at one of the (then) many steelworks in Sheffield, qualifying in 1979.
I was "bullied" into Ham radio by my brother Steve - G0JJV,but I have enjoyed every minute of it since. I was first licenced in 1990 as G7HTG, I then sat the 12wpm morse test to gain my class "A" call sign G0OUD.
My main interests are CW, homebrew and QRP, they all seem to meld together rather well.
We moved to the Isle of Man in November 2006, as the wife missed the family and the Island too much.(I quite like it here too!)
The better half is now licensed as 2D0JEA, and the grandson, Tom, is also licensed as 2D0TWM.
The shack is VERY busy now with 3 Hams in the house, Jeanie is a keen HF operator, and Tom is into psk31. It might not have been such a good idea to encourage them!

QSL is via the Bureau ( preferably), LOTW is fine, and eQSL if you really must. Direct is awkward as the Post Office here no longer accepts IRC's.
SWL reports welcome, and QSL cards exchanged.
�
�
�����������������������������������������������������������������������������������������������
�
�
�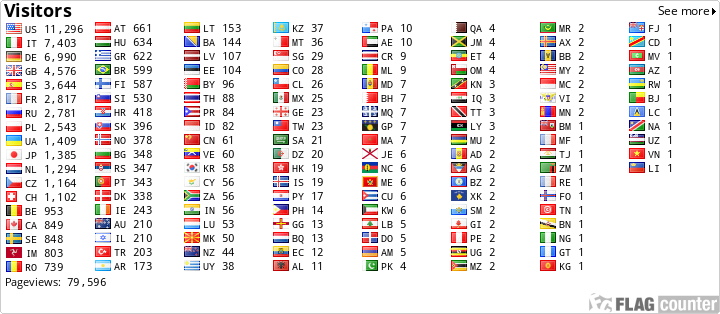 �
�
�
�