QSL INFORMATION:
I respond 100% to all QSL requests. Cards received from
the Bureau be confirmed via the MRASZ Bureau.
All received direct cards will be confirmed.
HA2ESM logs are also available on LOTW and eQSL.
Best 73 & DX de
HA2ESM ( tamas )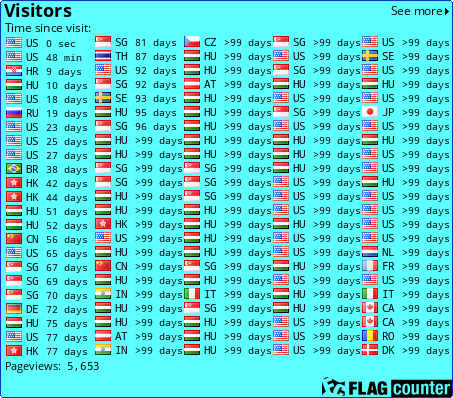 Last modified: 2013-11-28 16:45:56, 2895 bytes cached
Login Required

Login is required for additional detail.
This user has no active logs