For Qsl cards Only via my manager EA7FTR .

Born in 1981 in Switzerland near the town of Neuchatel i studied in construction at Lausanne and have worked for six year in the industry.
However after a change in career i now work in the dental industry.


Before being licensed i spent 15 years on the CB bands...........


My current setup consists of -


7 Element Force 12 C4S together with a rotary dipole for 7Mhz up at 12m (45ft)
1 Dipole Kelemen 160-80-40-30m


Transceiver is a Yaesu FT1000D together with an Acom 1000A which also i also use on 50Mhz with an 6 element yagi from Innovantennas



Others transceivers i have here are a Yaesu FT-847 (100w) and an Icom IC7000


I also have a Mirage amplifier for 144Mhz together with a either a 9 or 16 element yagi. For 432MHz i used 2 times 9 element with 500W PA.

When portable, i use a Yaesu FT-840 and either a G5RV or Cushcraft A3S 3 element yagi, if i am mobile i have another Yaesu, an FT-857 together with a Atlas 120 mobile antenna for the HF bands.


My old callsign was HB3YUL, i have operated from various Dx locations all over the globe, my calls include -



CN2LW, XT2EME, CN1C, HB10K, HE5LC, TO2D, HB9HQ,HB9O, HB9EE


All the best from Switzerland....Ludo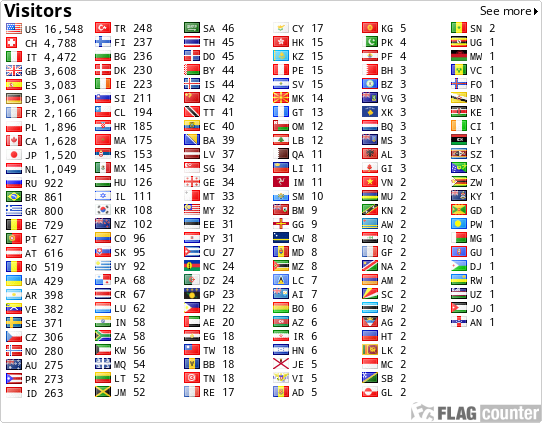 1095434 Last modified: 2014-07-11 23:25:56, 2301 bytes
Login Required

Login is required for additional detail.
You must be logged in to file a report on this page
Currently updating logbook display.