Nodo EcolLink IR1DQ-L 983646 a 144.6125 solo tono 127.3 in conferenza ITALY o ITA_LINK
Nodo EcolLink IK1WEG-L 856594 a 144.6125 solo tono 127.3 in conferenza ITALY o ITA_LINK
QSL MANAGER OF D44TAV
Nuove tariffe postali in Italia dal1 DICEMBRE 2014
0.90EURper l'Europa
2.30EUR fuori dell'Europa (3$ USA)
3EURPacifico (VK-ZL)

. Questa è per le lettere leggeri, max 20 grammi
Se si desidera ricevere un diretto Si prega di includere:2 USDs per l'Europa + SAE o 1 EURO 3 USDs VK/ZL
PER FAVORE - NO IRC e niente francobolli
QSL BY A.R.I ASSOCIATION OR DIRECT RTX FROM 3A/IK1WEG, DATE : 17/07 AT 18/07/2004 RTX FROM LICHTENSTEIN HB0/IK1WEG DATE : 22/04/ AT 26/04/2005 22/04 AT 25/04/2006.LOCALITY,GAFLEI, MALBUN. OPERETOR CW IN THE SHIPMENT OF IC8TO ONTHE ISCHIA ISLAND THAT HAS BEEN CARRIED OUT FROM THE 25 AT 27 MAY OF 2007.SPECIAL TNX TO MY FRIEND I1UJX GIOVANNI OF ANTENNA 7 BAND PORTABLE, AND STILL THANKS IN ORDER TO HAVE OPTIMIZED MAINE 4 ELEMENTS OF MY QTH. RTX FROM FAVIGNANA ISLAND 29/07 AT 19/08/2006 IOTA EU 054 IIA-TP011, WITH THE CALL IF9/IK1WEG/P. AND FROM DAY 8/08/2007 UNTIL THE 23/08/2007. I HAVE OPERATED FROM THE ISLAND OF SARDINIA EU-024 WITH CALL IS0/IK1WEG. E STILL the 12/08/2007 I HAVE ACTIVATED THE ISLAND OF TAVOLARA EU-165 WITH CALL IM0/IK1WEG. IN THAT PERIOD ALSO I HAVE ACTIVATED THE BEACON OF OLBIA SAR024. RTX WITH TM0IL TEAM FROM SAINT HONORAT IS. EU 058 - 17-18 MAY 2008. RTX WITH IA5IG TEAM FROM GIGLIO ISLAND EU-028 24-28 SEPTEMBER
MANY THANKS TO MY FRIENDS IZ1DSH GERRY IW1FGN ROBY TO 'MY INSTALLATION OF ANTENNA. AIZ1GLM ANTONELLO MANY THANKS FOR THE COURSE OF COOPERATION TO CW. AND YET A IZ1GIZ SILVIO THANKS FOR THE COMPUTER CONSULTING MANY TNX TO MY FRIEND IZ1DXS GIORGIO OF KEEPING MY WEB SITE.QSL VIA BURO OR DIRECT.
PSE NO EQSL TNX
MEMBER OF ITALIAN TELEGRAPHY CLUB NR 857
MEMBER OF CROATIAN TELEGRAPHY CLUB –CTC NR 1911
73 IK1WEG
30MDG#3465
EPC#10883
DMC#2928
C.R.T.D #1028
skyp ik1weg3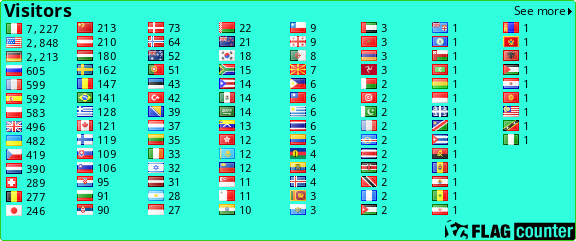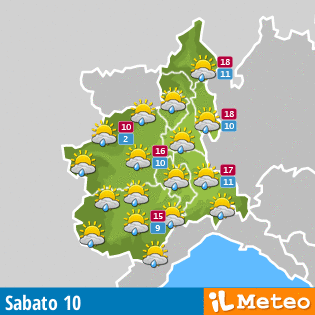 1608223 Last modified: 2015-01-15 08:45:22, 11657 bytes
Login Required

Login is required for additional detail.
You must be logged in to file a report on this page
Currently updating logbook display.