Born 

in Ascoli Piceno the 1948 october 28 – I use radio since 1970. I passed Ham exams (ELECTRONIC & CW) in the 1984 at 36 years of age.

My wife Diana is

IW6CHI

and we live in very old town named Ascoli Piceno at 30 km from the Adriatic Sea in central Italy.

I spend 35 years as

Casher

in

Bank of Italy and.retired in 2006
I send my QSL every contact (fonie but mostly CW) …….. if is possible, I like receive QSL.
MY AWARD !!!!  

(

 60 blood donations)
My antenna !          
WEBCAM ONLINE-H24
RADIO SCOUT
The Start 1970

Cubical Quad 4 elements pol. hor+vert.
1970
My first radio with quad 4 elements horizontal/verticical pol.,
my first dog,
my first linear ampl. (1 Kw AM - 4 x 813)
my only wife! (IW6CHI)!
---
La mia Stazione
My LEFT Vibroplex
script tags are not allowed.

___________________________________________________________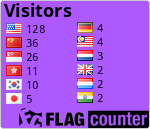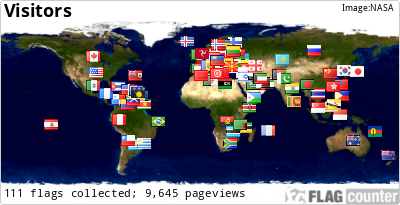 1471439 Last modified: 2014-11-25 15:50:47, 15115 bytes
Login Required

Login is required for additional detail.
You must be logged in to file a report on this page
Currently updating logbook display.