Welcome to IK6GZM's Page
I'm licensed since 1985 and till now I'm Honour Roll in the DXCC with 344 countries confirmed. Not many countries needed to complete it! I'm an electronic technician and I'm employed at Telecom Italia, like net technician. Married with Grazia in the '89, I have 2 daughters, Franca borned in the 1991 and Valentina, borned in the 1998. My hobbies are Computer and banknotes collecting. I've changed QTH recently (2008) and still without good antenas as in the past, only a windom 41 mt 80-10 meters band. Hope in the near future, with help of my good friends and ham collegues, to built a new good setup! Greetings to all, 73 de Gianluca
P.S. I'm still manager for EP2ASZ's old contacts (1987-1994), so if you have any questions don't hesitate to ask me.
This is my Station's panorama.
Close view to my equipments:
Another interesting view.
Last countries I need for my DXCC:
Take a look at my online logbook, maybe you could be on it since 1985!!!
Now you can request your QSL via ClubLog application:
Last spots on WEB Cluster: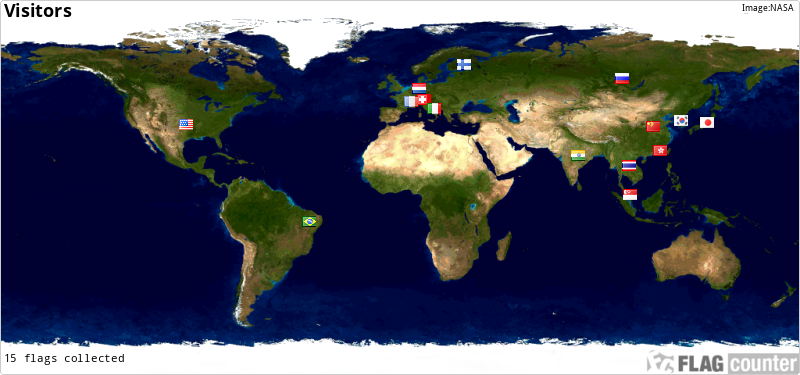 Large Visitor Globe