for DV communications

Shack it composed by yaesu ft450 d, ft 857di ,ft 8800e , icom id-e880 , icom id51 plus and icom ice92d for dv and d-star communications , yaesu vx 7r , vx 2 , long wire multiband dipole , windom multiband dipole ,1 diamond x510n ,2 diamond x200 for vhf , uhf ,aprs and digital communications ,  hf multiband vertical outs 250 falcon , verticals and fishing rod antenna for mobile users .
i t 9 z h s  are a member of a civil protection RNRE and

Coast Environmental Protection
i t 9 z h s  are a member of sicilian radioamateur in the world (rasm)
i t 9 z h s  are a member of european radioamateur association E.R.A and italian radioamateur association . A.R.I.
A A R L registerd.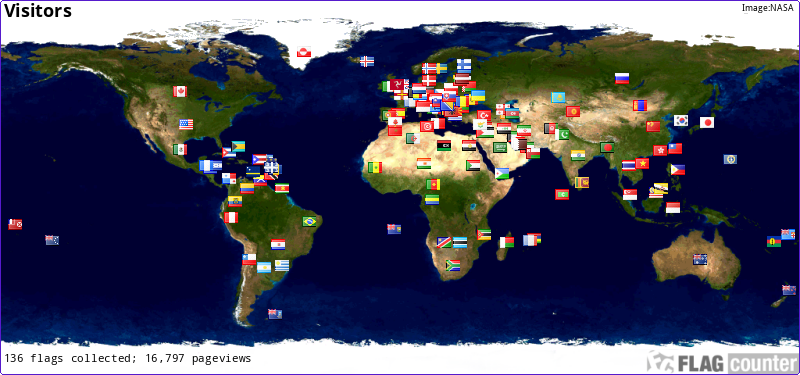 hf falcon, vhf-uhf-diamond x 200
hf windom
cavi intubati,diamond x30,multibands windom
1710412 Last modified: 2015-02-18 23:57:11, 8241 bytes
Login Required

Login is required for additional detail.
You must be logged in to file a report on this page
Currently updating logbook display.
World Continents Award

#3022


Granted: 2015-02-13 15:48:46