Hi,im Paolo IW1RLS,lately im active only ssb to 10 to 40 meters,i like make dx with JAPAN
im very interested about IOTA 'islands on the air', i like also QRP operations with only 5 watts.
QSL Direct or by the Bureau.
Please send me a message via qrz if you need a contact by qrz logbook,i using this loogbook,many thanks
Any dollars or contributions is NOT necessary for direct qsl .
Welcome to my little qrz.com home page
my radio is Icom 751 & Vertical multiband Cushcraft R7
some photo of my region
Hajimemashite,watashi wa Paolo desu,konnichiwa,ganbatte matane' on Radio Radio; ICOM 751 A- ICOM 738 - Mic ICOM Sm6-8-20; antenna ; Cushcraft R7 for 10-40 meters All the very best,73's paolo
Other hobby are study a bit of Japanese,my passion for Japan culture are immeasurable.
some Pictures from Japan
Osaka Castle Park
the famose 'Takoyaki' in Osaka
Dotonbori Osaka
Festival Matsuri in osaka
Okinawa Island
Temple of Kamakura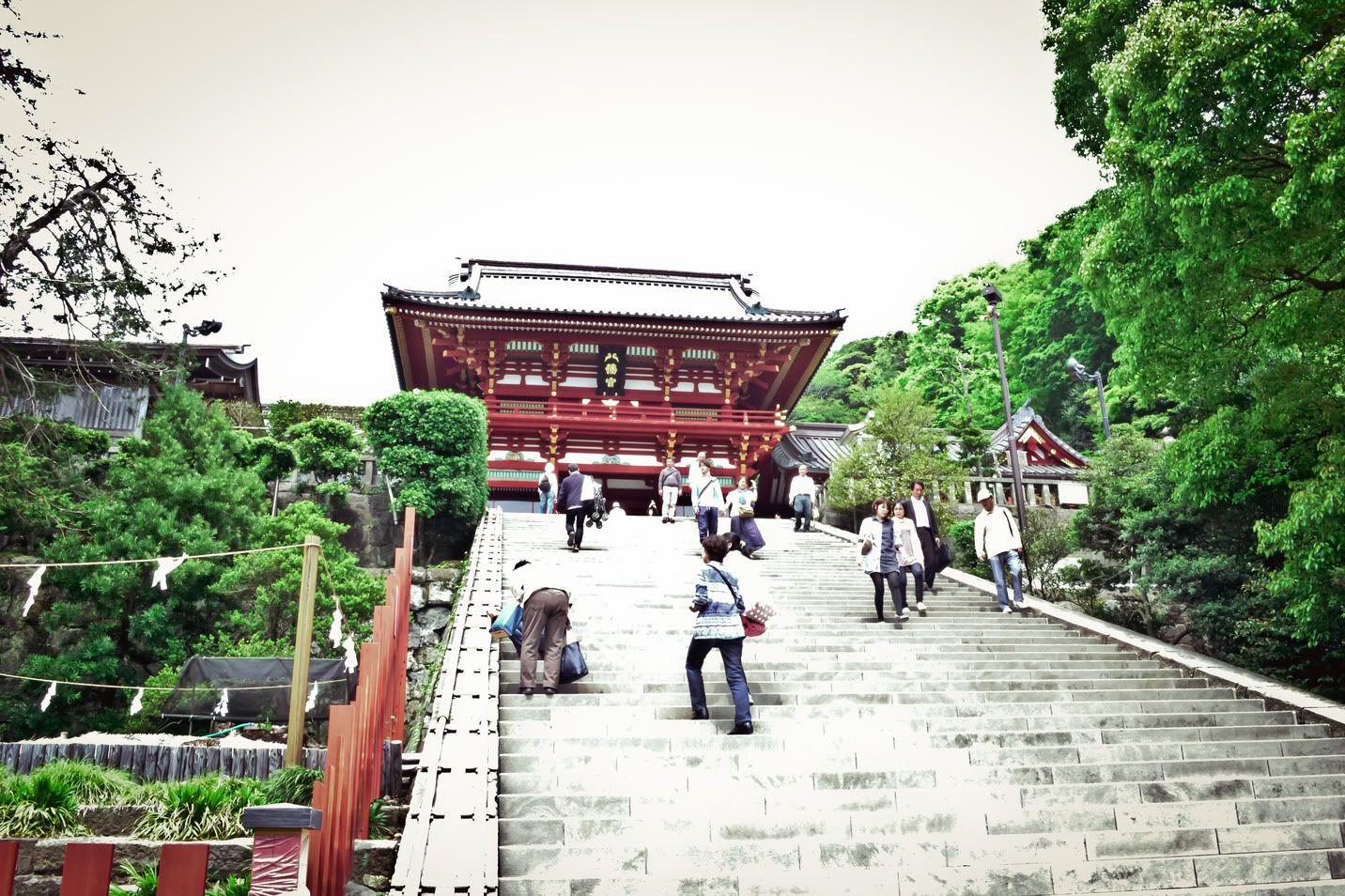 Kyoto golden Temple
Gheishe in Kyoto street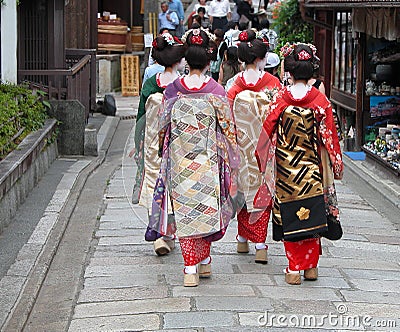 Tunnel of torii gates with inscriptions at Fushimi Inari Shrine.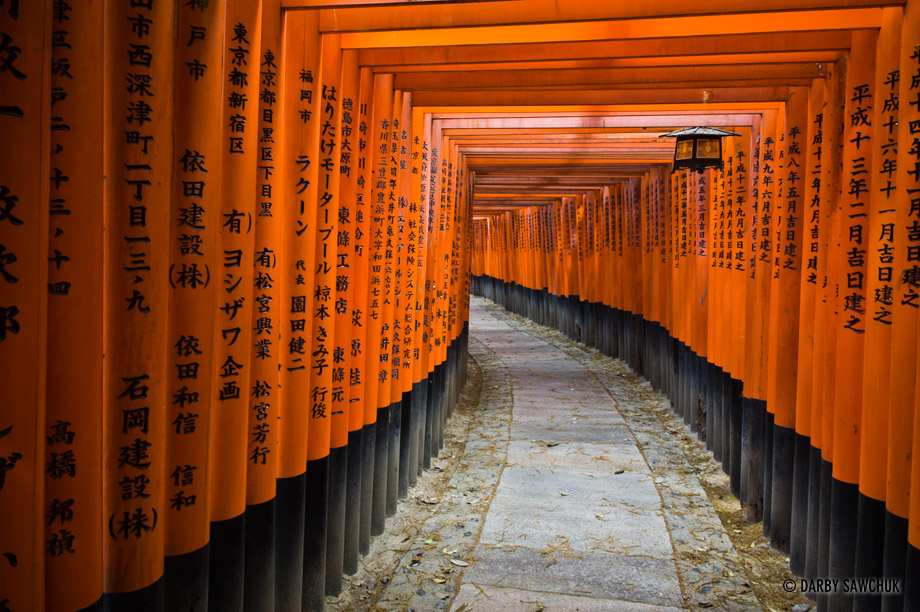 Edo Wonderland (Nikko Edomura)
Nikko Edomura (Edo Wonderland) is a history theme park recreating Japanese town life during the Edo Period
Fujiyama
Festival Kanda Matsuri in Tokyo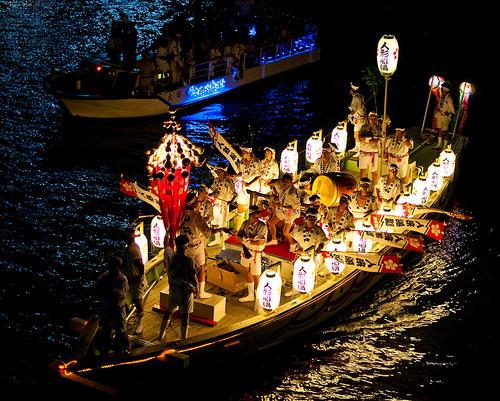 Kyoto Gion Matsuri Festival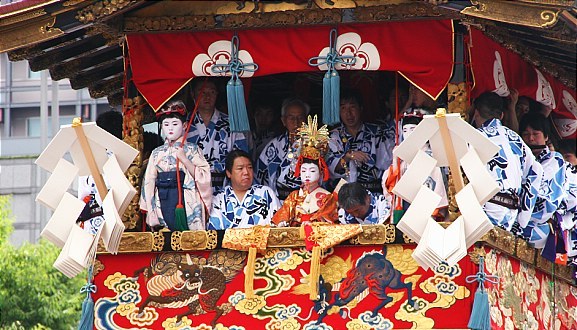 Kokoro no naka ni Nihon
o(^__ ^)o Good DX - sayonara
Paolo
�