Autorizzato dal 05/12/89.
Sono nato e vissuto a Siracusa, tra le piu '"belle città d'Arte d'Italia", nella

c

osta orientale della Sicilia . Il mio qth e' in Belvedere di Sr, 147 m.s.l. ,km 4 dalla citta'(photo). La Sicilia si presenta con spiagge e scogliere

all'estremo sud orientale . I miei hobby sono stati sempre le radio con particolare interesse per la Fm , la musica e lo sport , primo assoluto il calcio .

Un pensiero al mio amico Salvo , e' stato un grande in materia radiantistica ed elettronica in generale.
Licensed since 05/12/89
I was born and lived in Syracuse, among the more' "Beautiful City of art of Italy", in the Oriental Coast of Sicily. My Qth and' in Belvedere of Sr, 147 ms.s.l. , km4 from the city.' Sicily introduces him with beaches and bluffs to the oriental south extreme. My hobbies have always been the radios with particular interest for the Fm, the music and the sport, first absolute the kick.A thought to my friend Salvo, not more present,big in subject generic radioelectronics .
QSL Information:
My preferred method for QSL-ing is by bureau, but I also send and receive QSL cards directly.
Please for DIRECTQSL´sinclude a SAE (Self Addressed Envelope) and 1 IRCor $1.00USDto cover return postage.If you send an IRC please ensure it has been stamped by the originating Post Office and that it is of the new type. Cards without enough return postage, will be answered 100%by bureau. *Please, do not send coins*

UltraBeam 6-40 - Loop Baby - Icom Sp-23 - Icom IC-756PROIII

Ameritron AL-811H - LP-100A - Palstar AT2K - Yaesu FT 857

Kenwood TM-731E - Kenwood Mc 80 - Yaesu G-800DXA - Yaesu G-250 - Yaesu MD-100

RX Tecsun 660 - Yaesu vx-7 - Yeasu Vx-1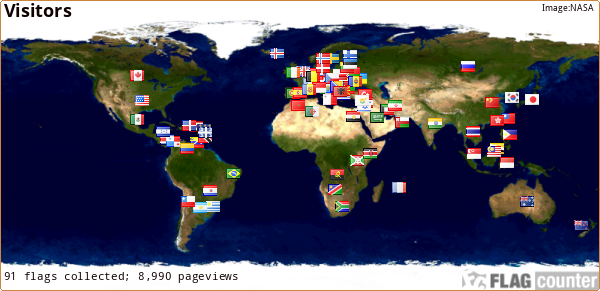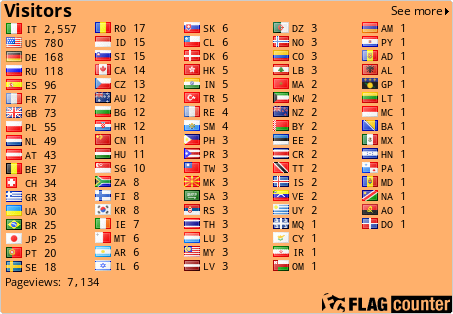 >