Hello to all, I am Antonio, 31y -
i have been licensed since 2006.
I love Ham Radio: in particulary QRP.
My favourite transmission mode is CW but i do also FONIA too and PSK31.
THAT's my RIG:
- ICOM 703 ( 5 or 10 watts)
- HB1A QRP 5 watt - ANT LONG WIRE 6.5 meters lenght.
ICOM 703 (max power 10 watts) HB-1a QRP (max power 3.5 watts) Heatkit HW 8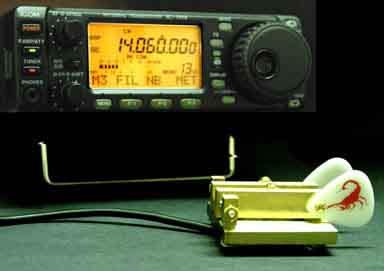 - Antenna in Rome: SuperAntennas MP-1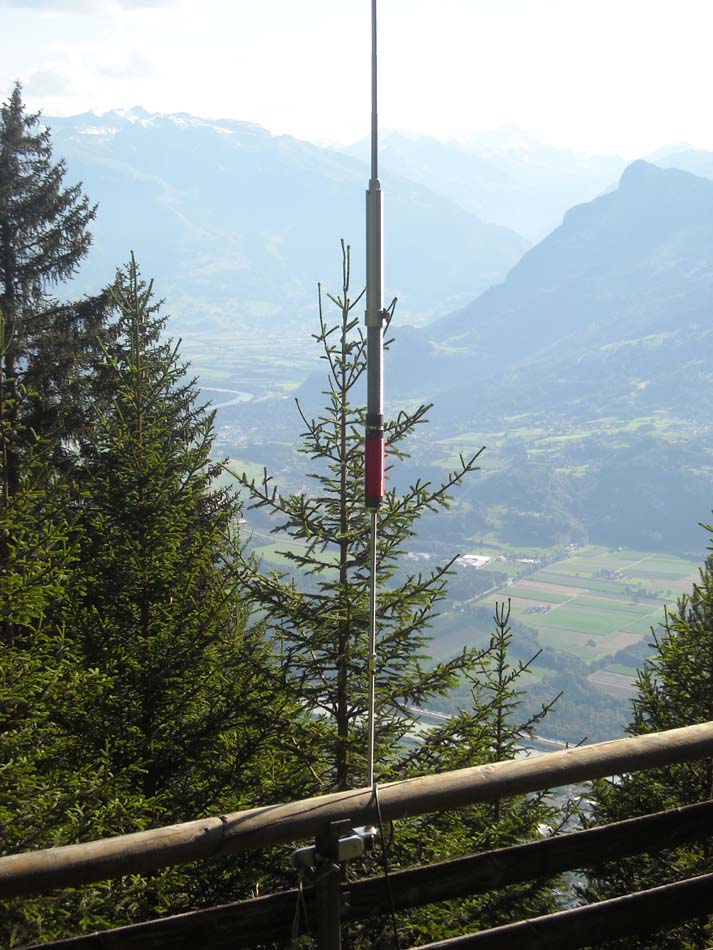 Alex LoopAntenna - 7 - 30 Mhz
Dear OM i will be very very glad to receive your QSL card via BUREAU
See you soon on air!
Naturally CW !
73 de IZOJOJ *Antonio