Hello everybody,
This is IZ0JOJ, ham radio station located in Rome, Italy. Licensed since 2006.
Op. Name : Antonio
Age:  33 years old
At the moment I live in Bristol, United Kingdom, where Ofcom has given me the folowing callsign : M0HKH.
This callsign, IZ0JOJ, is used when I am visiting my family in Rome.
My radio shack in Rome is:
- KENWOOD TS 850S
- HB1A kit (5 watts) QRP
- Heatkit HW-8 (5 watts) QRP
- Antenna in Rome: SuperAntennas MP-1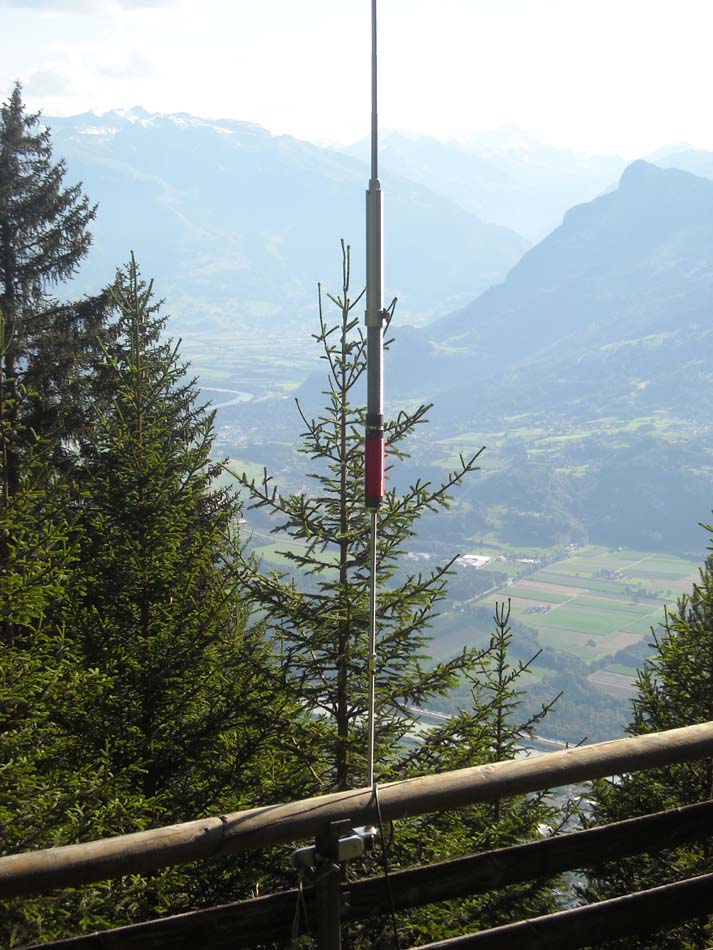 Dear OM i will be very very glad to receive your QSL card via BUREAU or direct.
I will reply at 100% .
See you soon on air!
73 de IZOJOJ *Antonio