LA/JH0CJH was on air from 10 January to12 January 2014 from Oslo, Norway with QRP 5W
Completed
5H3TK was on air from 14 Novemeber 2013 to 16 November 2013 from Dar es Salaam, Tanzania
Completed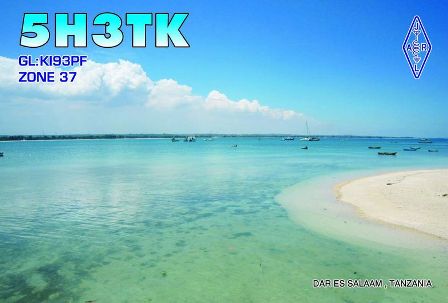 ZS1/JH0CJH was on air from 11 November to 14 November 2013 from Cape Town, South Africa
Completed
9M2/JH0CJH was on air from19 October to 25 October 2013 from KL, Malaysia with QRP 5W
9M2/JH0CJH was on air from 5 August to 9 August 2013 from KL, Malaysia
SO5CJH was on air from 8 July to 10 July 2013 from Warsaw, Poland with QRP 5W
LA/JH0CJH was on air from 5 July to 7 July 2013 from Oslo, Norway with QRP 5W
TA1/JH0CJH was on air from 17 May to 31 May 2013 from Istanbul, Turkey
9M2/JH0CJH was on air from 4 December to 6 December 2012 from KL, Malaysia
TA1/JH0CJH was on air from 15 November to 19 November 2012 from Istanbul, Turkey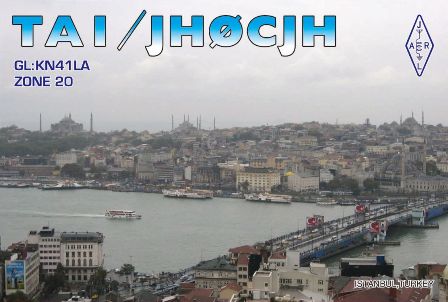 LA/JH0CJH was on air from 8 October to 15 October 2012 from Oslo, Norway
VR2/JH0CJH was on air 23, 24 July 2012 from Hong Kong
9M2/JH0CJH was on air 21, 22 July 2012 from KL, Malaysia
5Z4/JH0CJH was on air from 16 to 18 July 2012 from Nairobi, Kenya
A6/JH0CJH was on air 14 July 2012 from AbuDhabi, UAE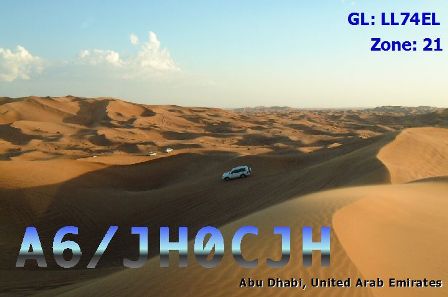 SM0/JH0CJH was on air from 12 to 16 June 2012 from Stockholm, Sweden
KH6/JH0CJH was on air from 1 Mar to 5 Mar 2012 from Honolulu Hawaii.
--------
All QSL can be requested to JH0CJH via Buro, LoTW and SASE (1 new IRC or 2US$).
without proper SASE (also in case old IRC received after 1 Dec 2013) , QSL returned via Buro.
SASE request to
(EN)
Toru Kawauchi
2-34-14, Takamori, Isehara-shi,
Kanagawa, 259-1114, JAPAN
(JP)
259-1114
神奈川県伊勢原市高森2-34-14
川内 徹
国内SASEは通常の切手を貼付した封筒でOK
---------
JH0CJH started operation scince 21 Oct 1975.
1st class licensee, and active on 1.9MHz to 430MHz operation. Operation mode is CW, SSB, RTTY, SSTV, PSK etc. as your request .hi
Current style of operation using this callsign, JH0CJH, is out door operation and 50MHz operation.
Fixed station from my home is operated using JA1CTV.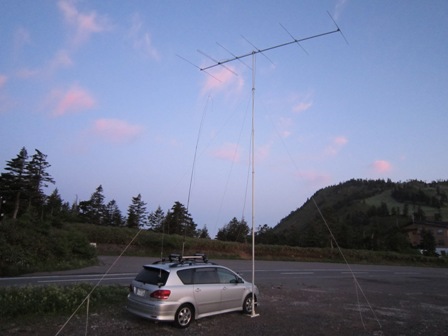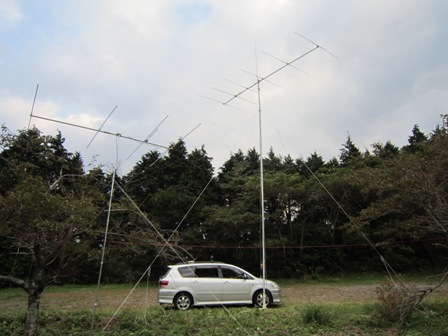 Web: http://www.kawauchi.homeip.mydns.jp/
Hope to see you on air mate!
Cheers, Toru K