Hello! Thank you for visiting me.
I got my radio operator licence in 1996,and am enjoying since then.
When I'm on the air you will find me mostly on CW for DX and contesting (all bands), but I also enjoy RTTY and SSB.
Thanks for viewing my QRZ.com profile. If we haven't already worked, I hope to meet you on the air soon.
 
73/DX, Toshi, JO4BOW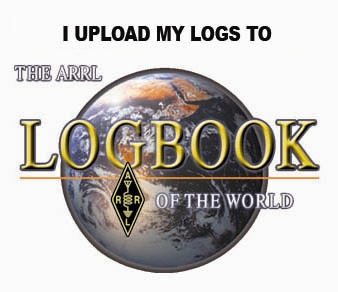 script tags are not allowed.script tags are not allowed.