OLD TIMER JY'S
OLD JY'S QSLCARDS
MORSE CODES FOR SOME HAMS LIKE GENETIC CODES FOR HUMEN FURTHER MORE IT IS THE SONG OF LOVE & LIFE

QSL CARD INFO:

VIA DIRECT (ONLY)
Send only three (3) ($) GS for each one QSL contact (QSO) with (SAE).
Do not send IRC (not accepted any more in Jordanian Post).
We will disregard any letter which doesn't flow through the above instructions.
We will not accept & reply any inquiry E-Mail concern.   
​
NO VIA BEREAU:

NEW SENT QSL'S CARDS LIST(DIRECT):

 

EVERY WHILE CHECK YOUR CALL HERE, DOWN ON THE

UPDATES REPLIED QSL CARDS LIST.

YOU CAN SEND E-MAIL FOR ANY COMMENTS, INQUIRES

OR RECEIPT CONFIRMATION.

 
NOTE :
Sorry for replying delay of qsl's , as I'am far from
Jordan in KSA for job duties. Replying is surely
done during my vacations (every 3 months).
Any way I'm qrv on KSA as HZ1HX, 73.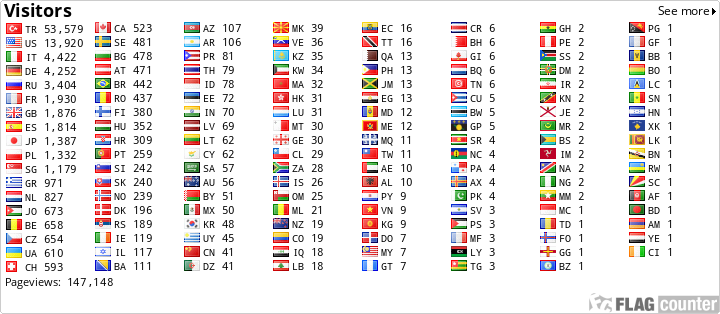 1878328 Last modified: 2015-04-16 12:08:31, 27625 bytes
Login Required

Login is required for additional detail.
You must be logged in to file a report on this page
Currently updating logbook display.