live streaming video-------->      http://tinyurl.com/ke9yu3y
If your looking me up you must have heard me on the air, just to clear up any possible confusion I go by my middle name Robert ( Bob ).
Here is a rundown of my station.
HF Radios: Icom IC-7410
VHF Radios: Yaesu 2900R, Yaesu 1900R(mobile)
HF Microphone: Heil PR-781
EQ: EQplus by W2IHY
Tuners: LDG AT-600pro & Dentron Super Tuner(main) LDG AT-200pro (back-up)
Amplifier: Ameritron AL-811
HF Antennas: Zerofive 10-40 meter groundplane vertical (tunes 6 - 80) @ 35', 135' doublet centerfed with ladderline @ 40' , Mosley MP-33, 3 element tribander (10,15,20)@ 35'
VHF Antennas: Home brew 4 element yagi @ 40', 1/4 wave groundplane @ 25'
Coax: LMR-400
Software: Ham Radio Deluxe, MMSSTV, Easypal, Digisites, Netlogger 2.4
Digital Interface: Signalink USB

I hope to hear you on the air
73 Bob from Danvers, Ma.
Breakfast at Reds Kitchen route 1 peabody 11/21/15 (picture taken from a drone)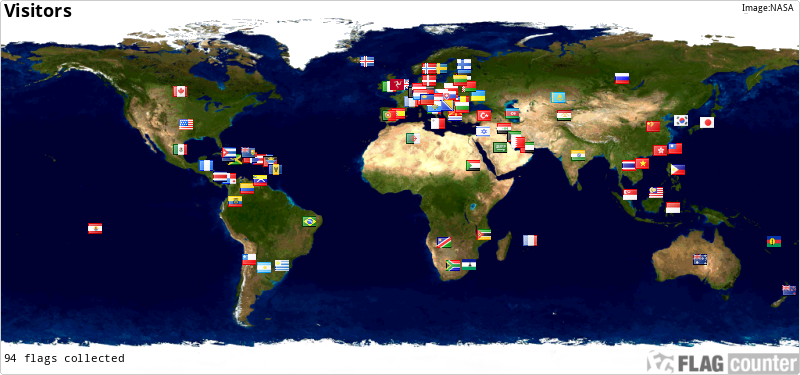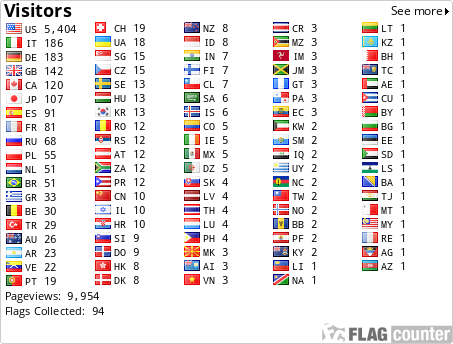 Large Visitor Globe