Stonington Harbor Lighthouse USA-813
Hello and thanks for looking me up.i have been a ham since June 2004,I am a General class operator,my favorite band is 6m but my big passion is chaseing DX on all the bands plus digi modes RTTY & PSK31, (EPC #19780 DMC #05991 30MDG #6154) twice a year i like to go down to the Stonington Harbor Lighthouse USA-813 and activate it as K1MAA/P,to the left is a photo of the QSL card with the light house on it that you will recive if you would like one,just send me a card and i will send one to you NO $ needed,im self employed,i own a concrete business here in CT.,i try and help out some of the local hams in the area and pour there concrete tower bases for them,equipment here: Icom 756-Pro2,Icom 746-Pro,Amp is a Icom PW-1 1kw amp and a Icom 706-M2G in the truck,My antenna;s for the low bands: Mosley Classic-33 with warc element (10,12,15,17 & 20m),long wire antenna,s for 30,40,80 & 160m and a M2 6M9KHW 9 elements on 49'4" boom,2m i have stacked DS144-6RS 6 element yagi,s by Directive Systems in Maine.I do use LOTW for confirming contacts but allso like the old fashion method of chaseing paper cards via direct or thru the W1 bureau,Hope to work you on one of the bands,73 de Frank K1MAA.
MY DXCC TOTALS AS OF MARCH 2015
MIXED - 305
CW - 195
PHONE - 297
DIGITAL - 212
CHALLENGE - 1779
6 METERS - 102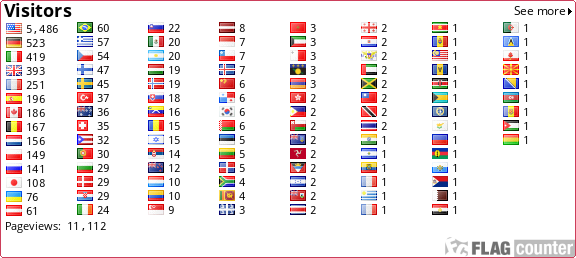 1790752 Last modified: 2015-03-17 11:00:39, 2299 bytes
Login Required

Login is required for additional detail.
You must be logged in to file a report on this page
Currently updating logbook display.