I was first licensed in 1967. My former calls are: WN2CWL and WB2FYS.

I hold a 20wpm Extra Class license that I passed in the mid-70's in front of a FCC examiner & have had my present callsign since then.

I operate mostly on HF. I enjoy rag chewing on SSB, CW & AM. I am also an avid DXer. I enjoy DXing on all HF bands from 160 - 10 Meters. I presently have over 100 DXCC contries confirmed & verified by the ARRL on all 9 HF bands.

I currently hold 9BDXCC (160mtrs- 10 Mtrs), & have 336 countries verified by the ARRL, & hope to someday get onto the DXCC Honor Roll. And maybe even the #1 Honor Roll one day!

Please check into our two Nets. We have a great group of guys that are very friendly, & we welcome everyone! Both Nets have been in service now for over 9 years! Our two Nets consists of the modes of AM & SSB.

(AM) - The AM Carrier Net---Sunday 8:30am on 3835kcs

(SSB) - The Suppressed Carrier Net---Wednesday 7pm on 3705kcs

I QSL 100%. I can QSL via: Buro, Direct or LOTW.
I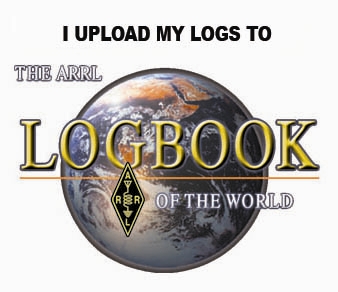 Last modified: 2013-12-11 23:30:15, 1595 bytes
Login Required

Login is required for additional detail.
You must be logged in to file a report on this page
Currently updating logbook display.